What to Serve at an Office Christmas Party
Christmas & Holiday Party Tips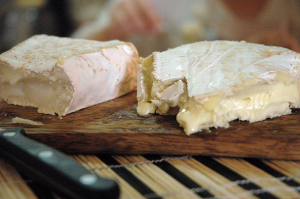 Amidst the busy holiday season, it's important to take the time to appreciate the hard work your office has done during the year. A holiday party gives you the chance to all kick back and enjoy some good food and drinks as you celebrate the end of the year and the cozy holiday season. As you plan what to serve at an office Christmas party, think through the details to come up with food and drinks that everyone will enjoy.
Start with an array of appetizers so people can begin munching on delicious snacks as soon as they arrive. Some traditional Christmas favorites are:
Baked brie: Serve with cranberry sauce, crackers and bread!
Hot spinach and artichoke dip: Serve with crackers, bread or raw vegetables.
Bacon-wrapped Dates
Meatballs
Stuffed Mushroom Caps
Candied Nuts
You'll also need to have drinks, but you probably won't want to bring in a whole bar. Instead, choose just a few specialty beverages to serve. Consider having mulled wine, a fizzy punch, and an array of craft beers. List the drinks on a festive sign at the drink station so people know what they can choose from. And of course, don't forget the water and soda! If you have time before the party, consider taking a poll of favorite office drinks. That way, everyone will be happy.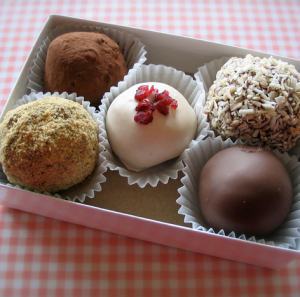 You don't have to serve a full meal at the office Christmas party. If you do, it's probably worth getting a caterer to handle it. Instead, just finish up the evening with a spread of desserts. You have plenty of festive sweet treats to choose from. Some delicious options include:
Eggnog Bread Pudding
Peanut Brittle
Chocolate Fudge with Peppermint
Spice Cupcakes with Cream Cheese Icing
Truffles
As you plan the office Christmas party menu, select items that will give guests plenty of options. Dietary restrictions are common, and chances are that you have people who eat low sugar, low carb, gluten free, dairy free, or vegetarian diets. After you determine your menu, shop for festive Christmas border paper so you can print a list of the items on each table and help people select things they can eat and will enjoy!