15 Thoughtful Holiday Card Messages for Businesses
Designing Your Business Communication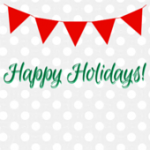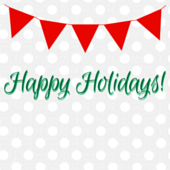 The holidays are the perfect time to express gratitude to customers, peers, vendors and anyone else who's helped you reach your business goals throughout the year. Whether you have a list of 5 or 5,000, Christmas cards are an easy, inexpensive way to say "thanks" and to stay top-of-mind in the coming year.
While it seems that everyone sends holiday cards these days, the key to standing out in the stack is to select a high quality card and include a thoughtful, heart-felt sentiment.
Here are a few ideas to get you started:
All of us send you warm wishes for a happy, peaceful holiday season and a prosperous new year.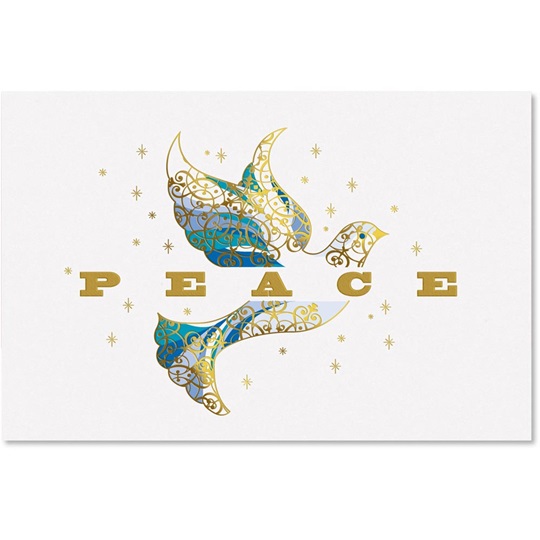 To our dear friends and valued customers,
May your Christmas be joyful
And your New Year be blessed.
From us to you…may your holiday season be filled with peace, happiness and hope.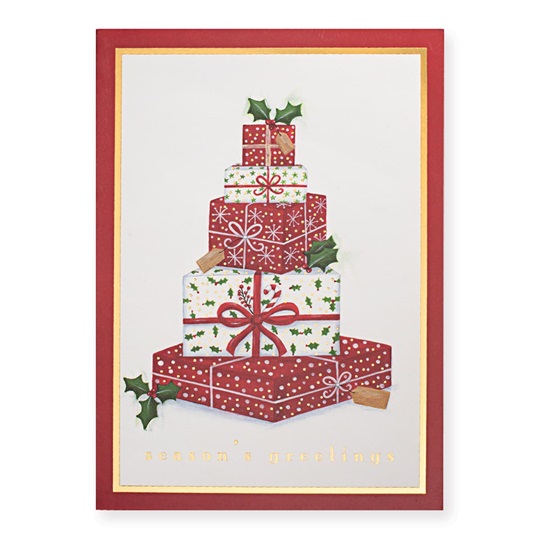 Thank you so much for the gift of your business. We look forward to serving you in the new year.
Thank you for making us so merry. May your holidays be bright!
Thank you for the opportunity to serve you this year.
Have a very merry Christmas and a happy New Year!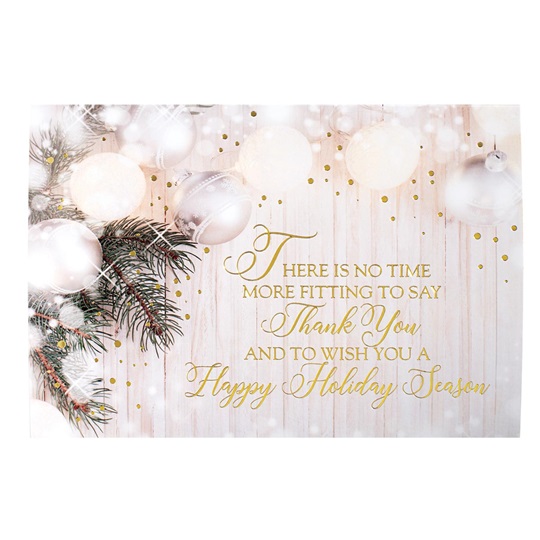 During this season of reflection,
we pause to express our sincere gratitude,
and send you best wishes for a joyous holiday.
This is the most wonderful time of the year
to say "thank you" for your business!
Wishing you the very best of everything the holiday season has to offer.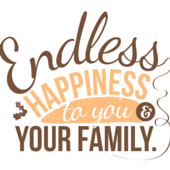 It has been our pleasure to serve you this year. Thank you!
Merry Christmas and Happy New Year!
The best thing about the holidays
is the opportunity to express our gratitude
for your continued trust in us.
May you have a beautiful holiday season and a happy New Year.
Your business is the best gift we could ask for.
Merry Christmas and Happy New Year!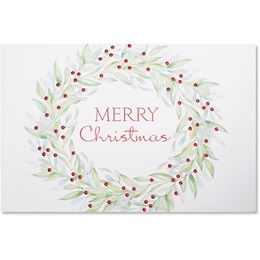 Taking a moment to say thank you for your business
And wish you the most magical of holidays!
As we count our blessings this Christmas
You are among them.
'Tis the season to let you know
How much we appreciate you.
Best wishes for a magical Christmas!
Feel free to use any of these sentiments verbatim. Or use them as inspiration and add your own personal flair. The important thing is to keep your greeting warm and genuine. Recipients will appreciate the extra effort you took to let them know how important they are to you and your business.