5 Ideas for Recognizing Reps During Customer Service Week
"The single most important thing is to make people happy," founder of CD Baby, Derek Sivers, once said. "If you are making people happy, as a side effect, they will be happy to open up their wallets and pay you." If the customer is the most important aspect of your business, the second-most important is your company's customer service staff. Therefore, there's no time like Customer Service Week to recognize your company's customer service reps.
Customer Service Week has been a nationally-recognized event since 1992. With five business days dedicated to recognizing customer service reps, you'll probably need some inspiration for how to celebrate these employees' hard work. These five ideas will not only make your staff feel appreciated, but improve business relations with your customers.
Decorate the Office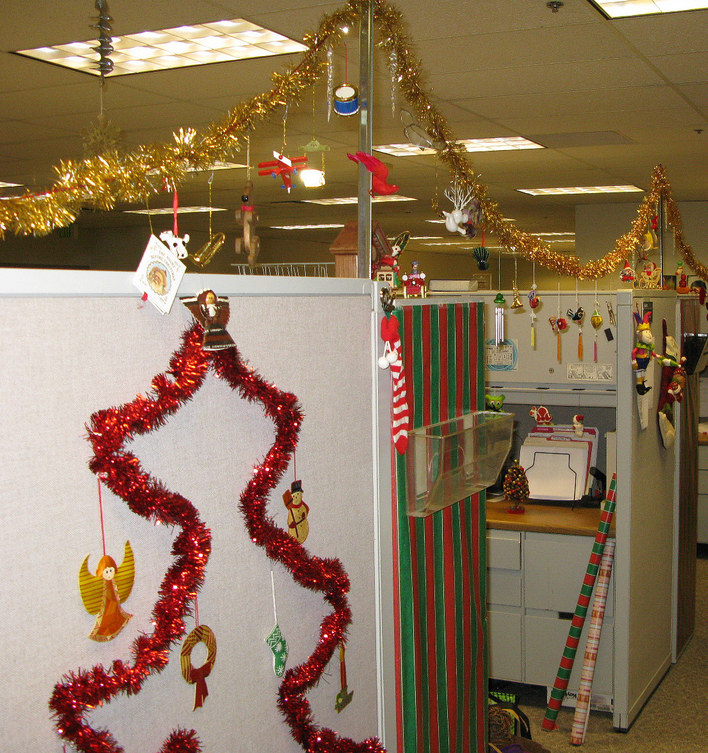 Decide on a festive theme for Customer Service Week and decorate the office to the max in that theme. For example, themes such as "Hawaiian Paradise" to "A Night at the Oscars" will get people excited and engaged in celebrating Customer Service Week. Really let your imagination run wild as you think of interesting ways to keep your office professional while still having fun recognizing the hard work of your customer service reps.
MVPs
While your business might not engage in any sporting events, your customer service team is full of Most Valuable Players (or Professionals). Depending on the size of your customer service department, either select your top-performing employees or choose to recognize the whole team as MVPs with speciality certificates and awards. Allow MVPs to take an extra-long lunch during Customer Service Week or surprise them with a special pancake breakfast in the office, but whatever you do, make sure you let your MVPs shine.
Chair Parade
Let your customer service team take a break from work by asking them decorate their desk chairs as miniature parade floats. Then, host an office-wide chair parade where your customer service reps get to show off their creative skills. Give other departments fun prizes to share with their favorite floats, such as candy, funny desk knickknacks, gift certificates for coffee, company swag, and whatever else you can think of to celebrate your customer service employees.
Best Of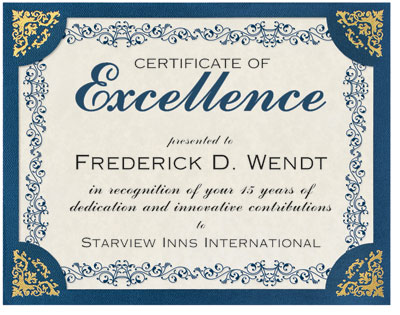 In the days leading up to Customer Service Week, have your employees vote on the best customer service moments from the past year. Some of the Best Of categories can include:
Best Handling of an Irate Customer

Best Funny Response to a Silly Question

Best Customer Service Rep for the Quarter
Have everyone vote and then host a small award ceremony where you award certificates and prizes to your Best Of winners.
Team Building Activities
Your customer service department is a crucial team to your business. Let them have fun while building relationships with their teammates using creative activities such as cake decorating, a scavenger hunt, a relay race, or whatever else you can think up. The stronger your customer service team is, the more satisfied your customers will be with your brand.