7 Office Appropriate Halloween Costume Themes
When it comes to Halloween, everyone loves to dress up and snack on bite-size candy bars. This year, make your office festive by celebrating with a costume party, complete with desk-to-desk treat-or-treating! Not sure what Halloween costume themes are hot this season and appropriate for the workplace? We've got you covered!
Dress Like a Nerd Costumes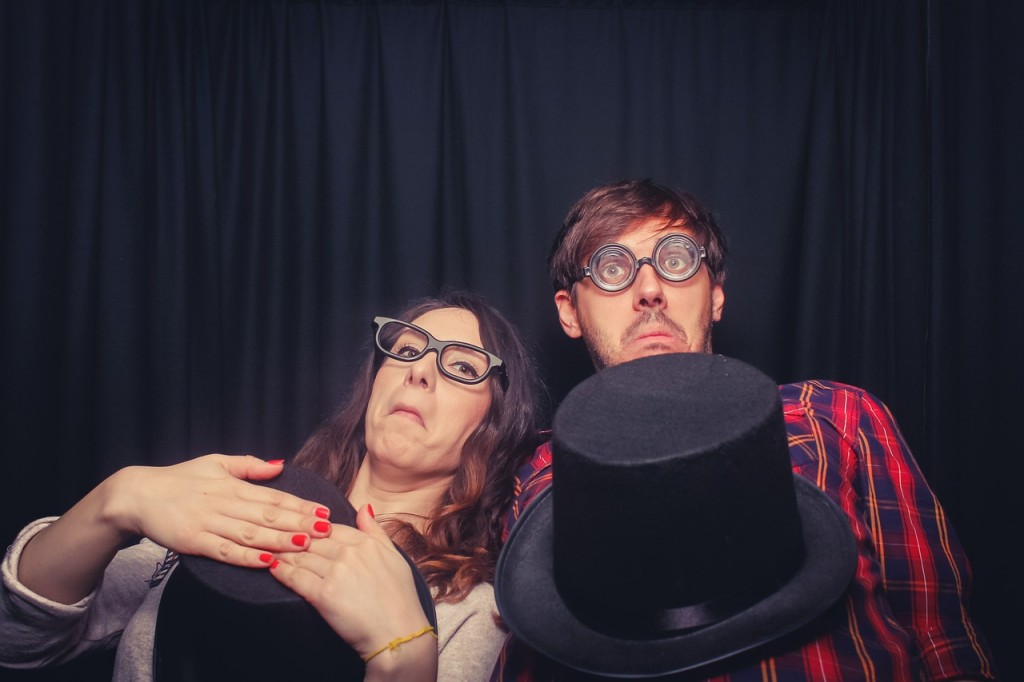 Finally, it's cool to mismatch your outfit and forget to brush your hair for work. Ask your staff to dress like "nerds," complete with taped glasses and pocket protectors. Don't forget to have a contest to honor the dorkiest nerd of the bunch. Reward the winner with office supplies, like a calculator!
Way Cool 80s Pop Star Costumes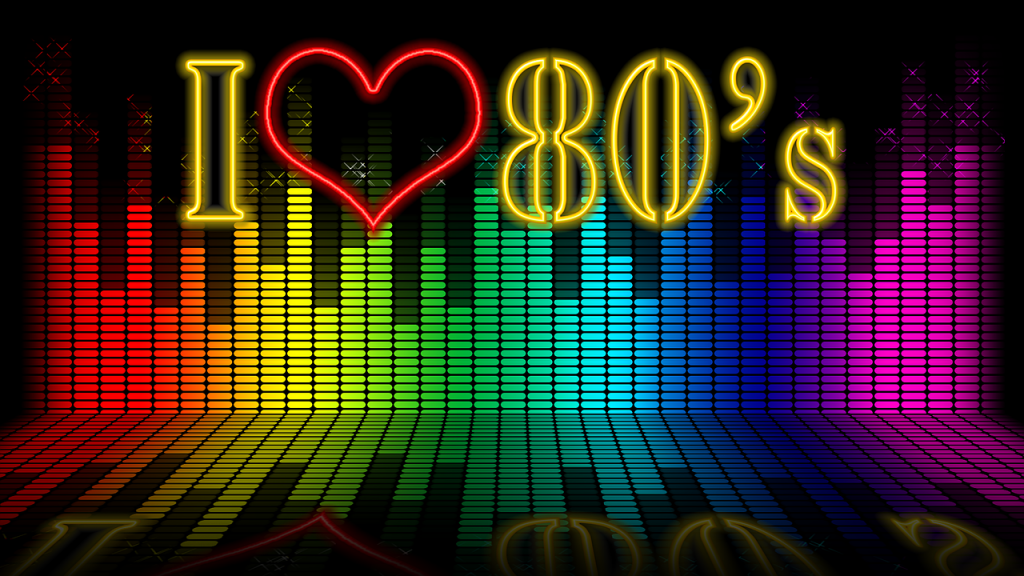 Cut loose and slip into some MC Hammer pants and break out the oversize Cyndi Lauper hair bows. It's time to transform into your favorite musician who rocked the 1980s. This costume party requires massive amounts of hairspray, rolled jeans, and colorful bangle bracelets. To really amplify the celebration, create a Pandora station filled with 80s tunes to play during the party.
Dress as an Animal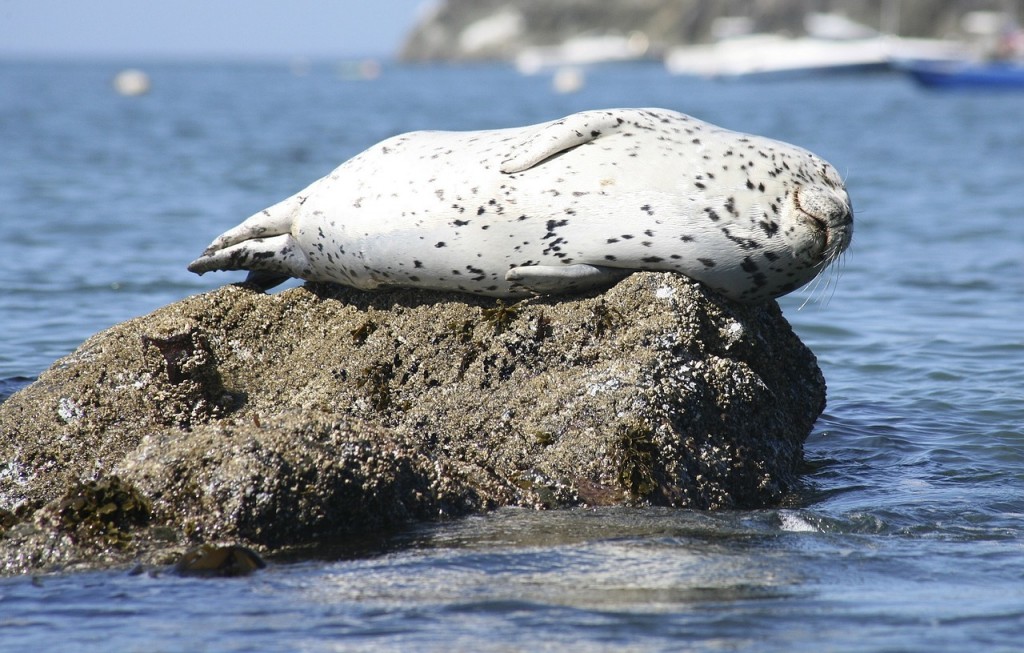 Does everyone at work have photos of their pets on their desks? Let them become their favorite animal for a day. From cats and dogs, to birds and lizards, you never know who will come slithering or scampering into the office on Halloween. Don't forget to slip on pet collars complete with bells and name tags!
Celebrate Your Work Niche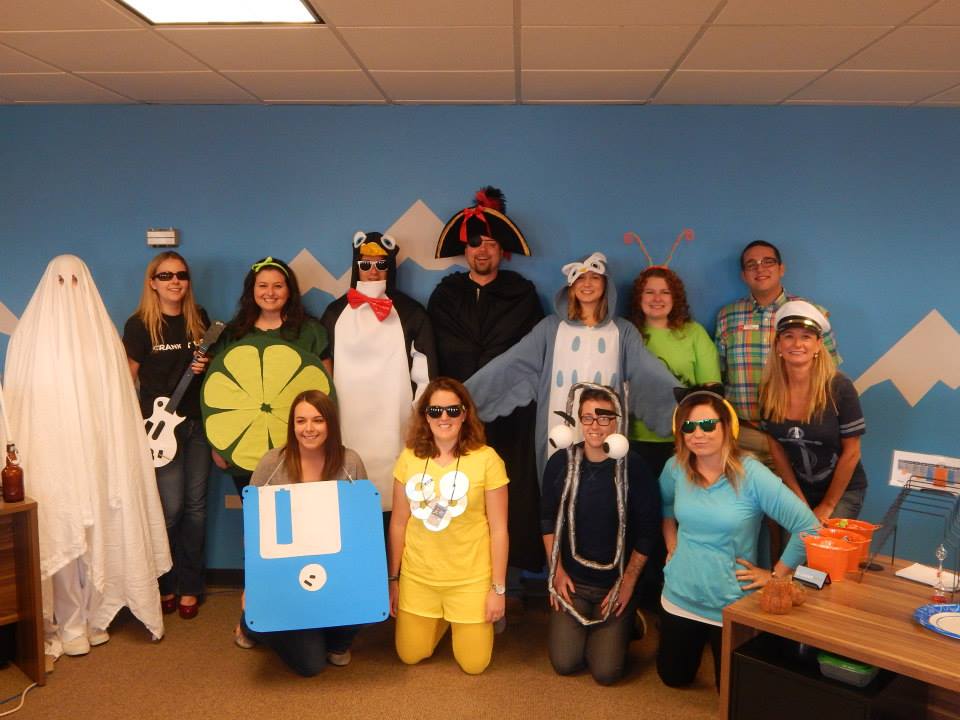 Challenge your staff to create costumes that celebrate your workplace focus. For example, if you're a social media marketing company, someone could dress as a giant hashtag. Another person could wear a shirt labeled "Keywords" and handwrite several synonyms on the fabric. Just don't argue over who gets to be the Facebook thumbs up symbol!
Favorite Food Costumes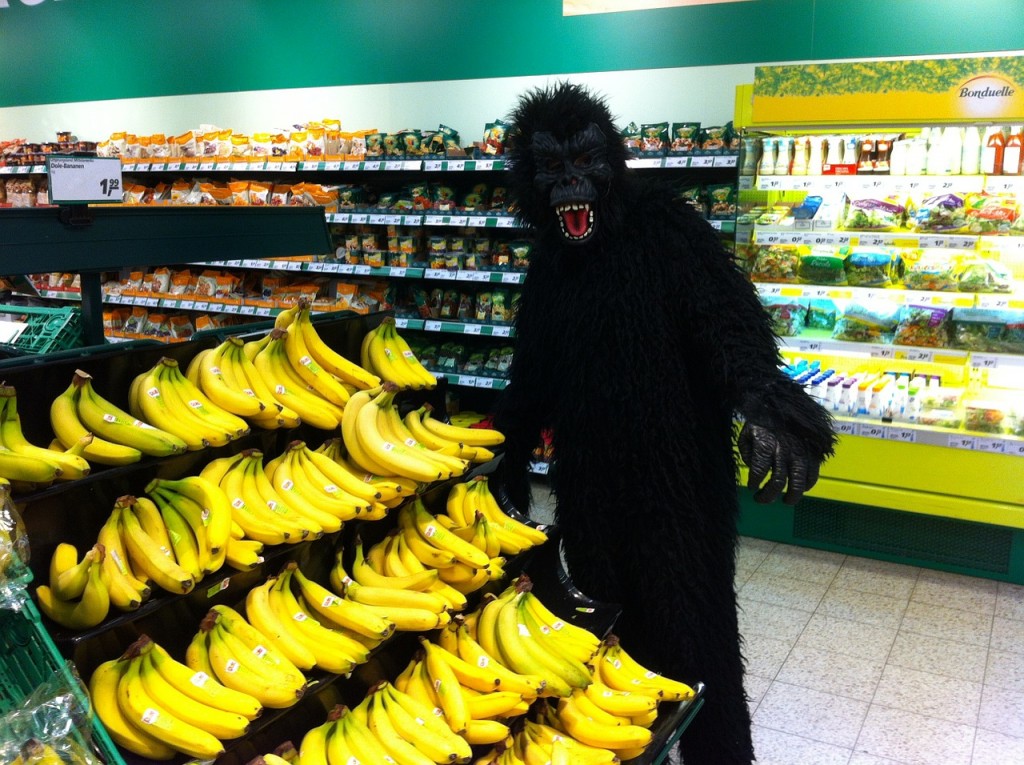 If there's ever been a more appropriate place to wear a giant banana costume, it's at work. Ask everyone to dress as a favorite food, and don't forget to take a group photo of your goofy employee buffet! (You can only hope someone will cover himself in large purple balloons to become a bunch of grapes.)
Channel Your Inner Child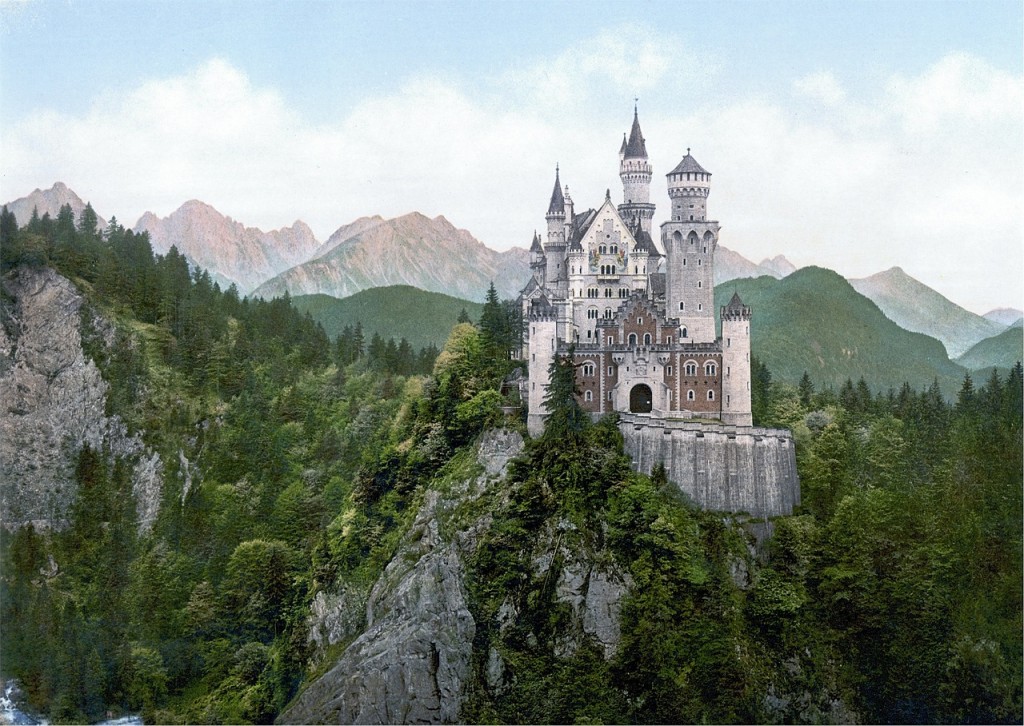 Everyone loves movies, so why not choose a children's movie character theme? Who can resist a boardroom full of minions or a secretary dressed as Elsa from Frozen? If you have a small staff, consider picking one movie and having each person sign up to be a specific character.
Come Back to Life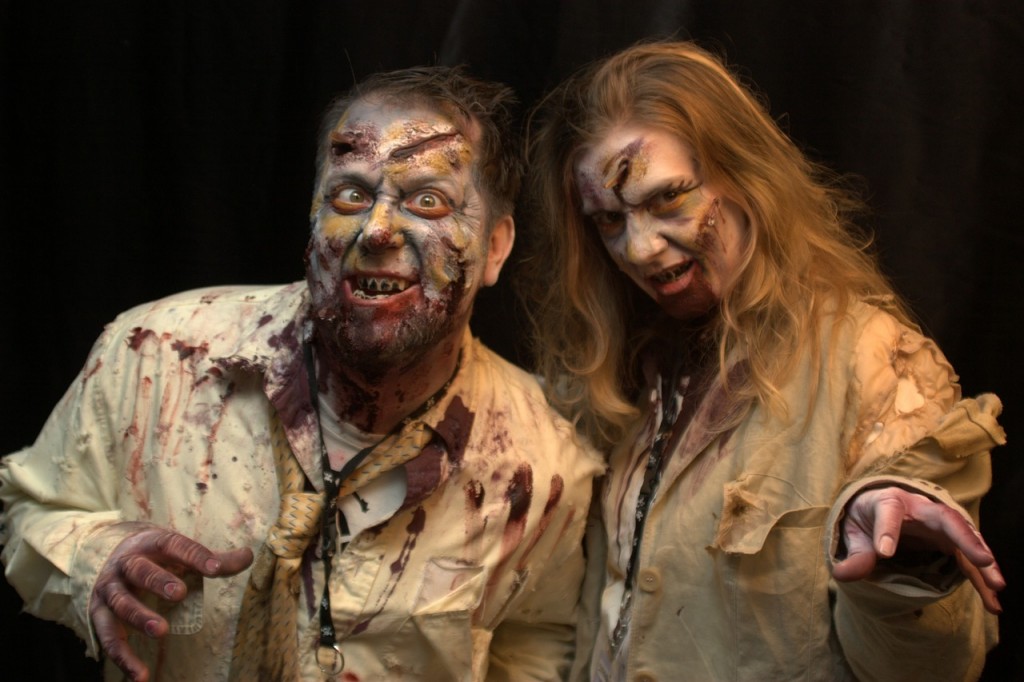 Celebrate the popular The Walking Dead TV show by having a zombie party! Despite walking with slow limps and dangling appendages, your staff can still get a day's work done dressed as the living dead. Why not pair the costume day with a catered lunch? Spaghetti and meatballs makes for some great photo opps and a filling meal.
Are you ready to get the word out about your party? Print some cool posters to hang in the break room and bathrooms. Paper Direct has festive Halloween bordered paper to get you started! Shop online today!