Unique Ways to Interact with Customers this Christmas
The marketing mayhem of the holiday season is about to begin in a frenzy of emails, social media posts, direct mail flyers, and so on. However, the success of your business during the Christmas season relies heavily on how your business engages clients. These six unique ways to interact with customers this Christmas will not only let you share the warmest of season's greetings but also help market your company.
Festive Photo Booth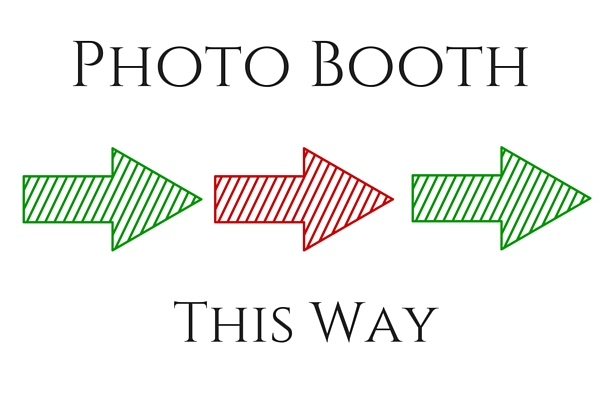 For businesses with physical locations that clients and customers visit regularly, set up an area where you can take festive holiday photo booth pictures. Assign someone the task of being the photographer, gather holiday-themed props (Santa hats, elves' ears, ugly Christmas sweaters, etc.), and set up a winter backdrop to use for the pictures.
Tell those who take photos in your makeshift booth to visit your website or Facebook page to see and share their pictures.
Add a branded watermark to every photo booth picture you post online to let people know how much your value to frivolity and spirit of the season.
Holiday Greetings
Whether you're planning on sending an end-of-year newsletter, Christmas greeting cards, or some type of holiday communication, take the time to write something personal and heartfelt to your customers. Your patrons will be bombarded with tons of Christmas messaging during the holiday season so make yours stand out with a thoughtful message to those who keep you in business.
Down the road, your clients will remember your kind holiday gesture when thinking of where to take their business.
Online Snowball Fight (No Mittens Required!)
Create a branded snowball image and post it on your company's social media channels, asking your clients and customers to hit their loved ones with a snowball. As users tag their friends and family as a means of "throwing" snowballs at them, your brand will attain a wider reach and serve as a reminder to people to patron your business during the holiday season.
Don't forget to remind people to share and retweet the snowball as well!
Hot Cocoa Bar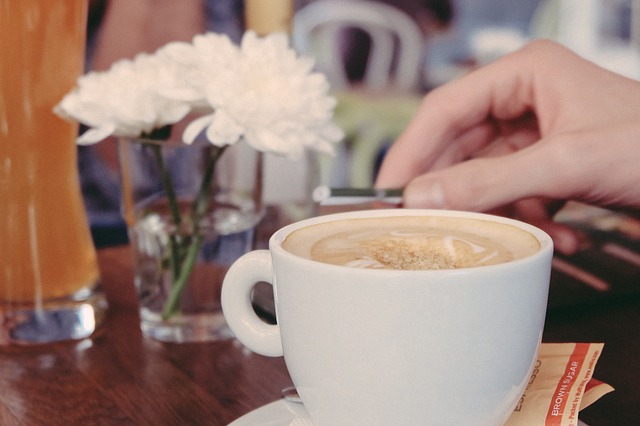 Set up a gourmet hot cocoa bar in your place of business for visiting clients, and post some of the amazing libations people mix up for themselves on your company's social media channels. Include different hot cocoa types (regular, dark chocolate, sugar-free) with a selection of garnishes (sprinkles, candy canes, whipped cream, etc.) that customers can add to their customized drinks.
Dancing Elves E-Card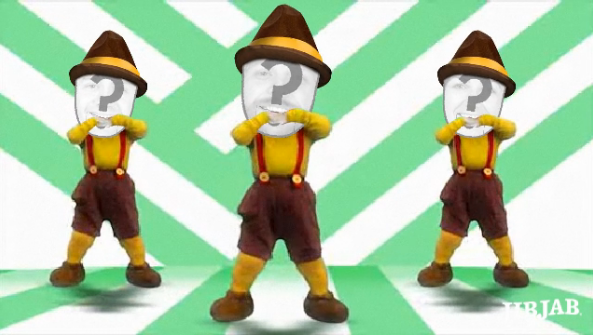 Grab a few photos of your staff members and place them in a fun-filled e-card, such as this one. This method of interacting with customers during the holidays helps your business communicate Christmas greetings without selling a product or service. While the message might not be a sales one, it will remind recipients that you're always open for business and available to fill their needs.
Increase Customer Service Efforts
During the hustle and bustle of the holiday season, more customers are making more purchases than during any other time of the year. Be sure your customer service staff is prepared for the onslaught of questions and comments. If your business isn't making use of Twitter as a customer service channel, now is the time to start this initiative and help even more customers than you were previously.