Creative Ways to Recognize Employees at the Christmas Party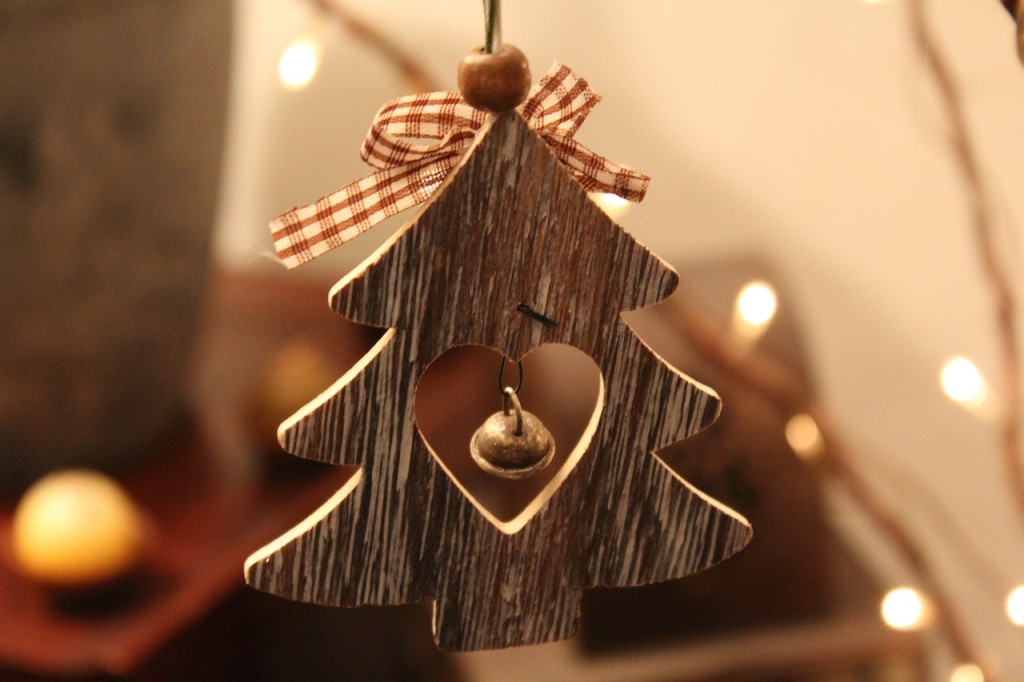 Tis this season to be merry, and what could be merrier than recognizing your team's hard work throughout the year? Christmas parties and employee achievements should go hand in glove. The dilemma is how to recognize them with freshness and panache.
With the right printable gift certificates and awards plus a handful of fun ideas, you can put together a holiday event that's both memorable and inclusive. Let us show you some offbeat ideas for getting everyone into that holiday cheer!  
Celebrate the Rookies
Not so fun fact: the highest turnover time in most companies is within the first week. Being the new guy or gal can be a lonely and overwhelming prospect.
Show the cubs they're appreciated from the outset and watch them blossom into great team members. Simple printable gift certificates from higher management instantly create a feeling of welcome and solidarity.
Democratic Recognition
When it comes to awards like "Employee of the Year", the norm is to let management decide. Why not put a little power back into the hands of your employees? A coveted award granted by an office vote makes the gratitude that much sweeter and the recognition more palpable.  
Good Attendance That Matters
Time is more valuable than money. You can't replenish it, you can't get it back- but as an employer, you can create more a little more of it!
Look over your attendance sheets and give the gift of time for Christmas. Consider printable gift certificates that award perfect or near-perfect attendance with additional vacation time in the new year. Your employees give you so much of their lives as it is- be magnanimous and give them some of it back!
Recognize Spouses and Family Members
Have you ever considered how much employee success is made possible by a nurturing home life? From helping your employees recover from an illness to pitching in at special company events, families are the invisible glue that holds your company together.
So embrace the unorthodox and create rewards for them too! There's nothing like expressing gratitude to these unsung heroes to warm hearts and garner goodwill.  
Secret Saviors
Too often we take employees in auxiliary roles for granted. Janitors, delivery staff, facilities technicians, IT help… these are the people who are scrambling in the background while others receive the glory. You and your employees might not even remember their names sometimes…
But the holidays are the time to get reacquainted and let them have the limelight. Christmas parties are a wonderful time for singling out their contributions and giving them the applause they readily deserve. Have a heart this Christmas- root for these secret saviors!
Reach Out
Need more choices than printable gift certificates for showing holiday gratitude? Paper Direct runs the gamut of good ideas- frameable awards, promotional screen printing, engraved gifts, even lapel pins. Get in touch with our friendly staff and see what a collaboration can do for your company's mirth and morale!