Christmas Sneak Peek: 2015 Holiday Cards, Invites & More
Designing Your Business Communication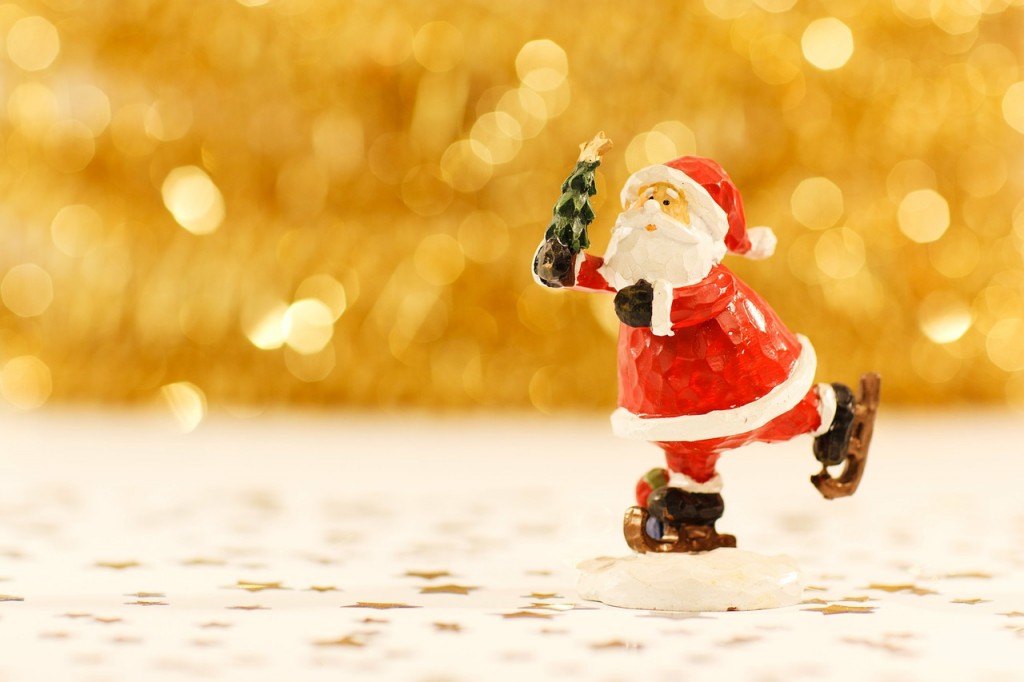 Before you know it, there will be sleigh bells ringing and glistening snow blanketing the streets. That means the time is now to make your Christmas business plans, for example, special holiday season sales or a greeting card mail campaign. Whatever your company's paper needs are this season, our 2015 holiday cards for businesses along with our festive stationery will help you spread holiday cheer this winter.
Greeting Cards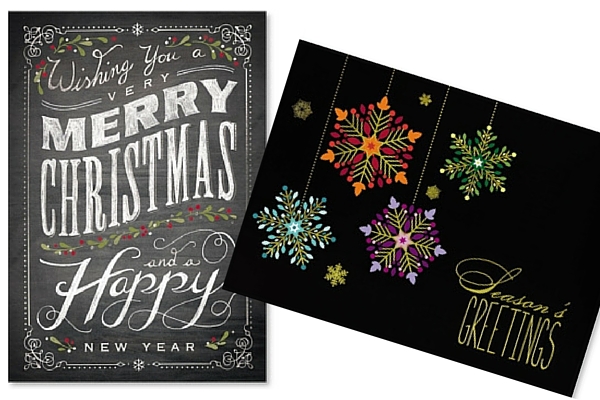 'Tis the season of giving so give your clients, vendors, and staff a reason to smile this holiday season. With a selection of over 200 options to choose from, our 2015 holiday cards for businesses are beautifully designed and are easily customizable for your needs. Some of our favorites this year include Colorful Snowflake, Chalkboard Christmas, and Timeless Holiday Photo greeting cards.
Invitations
Warm up this particularly cold time of year by inviting your customers, employees, and other business associates to a holiday party. A Christmas party serves many purposes such as improving employee morale and bolstering important relationships. Whether you're hosting a fun-filled holiday bash or classy cocktail soiree, our variety of holiday invitations will convey the message you want to send.
Newsletters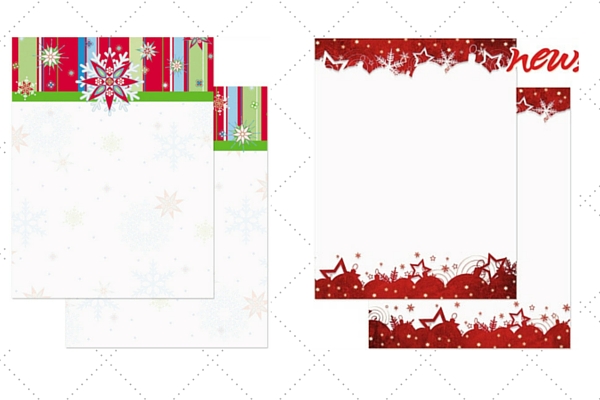 A great way to communicate with your company's clientele during the holiday season is with an end-of-year or Christmas newsletter. Share exciting business achievements, fun employee stories, and 2016 updates in your newsletter, and make it stand out even more with seasonally-themed newsletter paper.
Banners
Maybe your business is hosting a large end-of-year sale or a holiday event open to the public event. Get the word out with a Christmas banner! Add your custom message to one of our vinyl banners and share your company's holiday cheer with the rest of the world. A particularly fun banner we offer is the Whimsical Wonderland one.
Brochures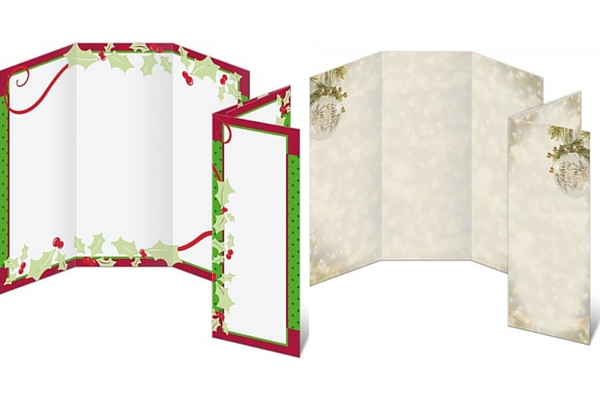 Special holiday season products, discounts, and other related information shouldn't be printed on plain ol' white copy paper. Instead print it on one of these festive Christmas brochures. Our Luminous Holiday or Traditional Plaid 3-Panel brochures will transform your printed marketing materials into eye-catching literature people will be interested in reading.
Calendars
It's almost a new year, which means people will need to replace 2015 calendars with 2016 ones. Send clients and vendors a branded magnetic calendar so they remember your business throughout the coming year. This simple but useful gift will keep your company top-of-mind with the people who matter most. We also offer calendar cards you can opt to send out instead of magnets.