20 Small & Simple Recognition Gifts Under $20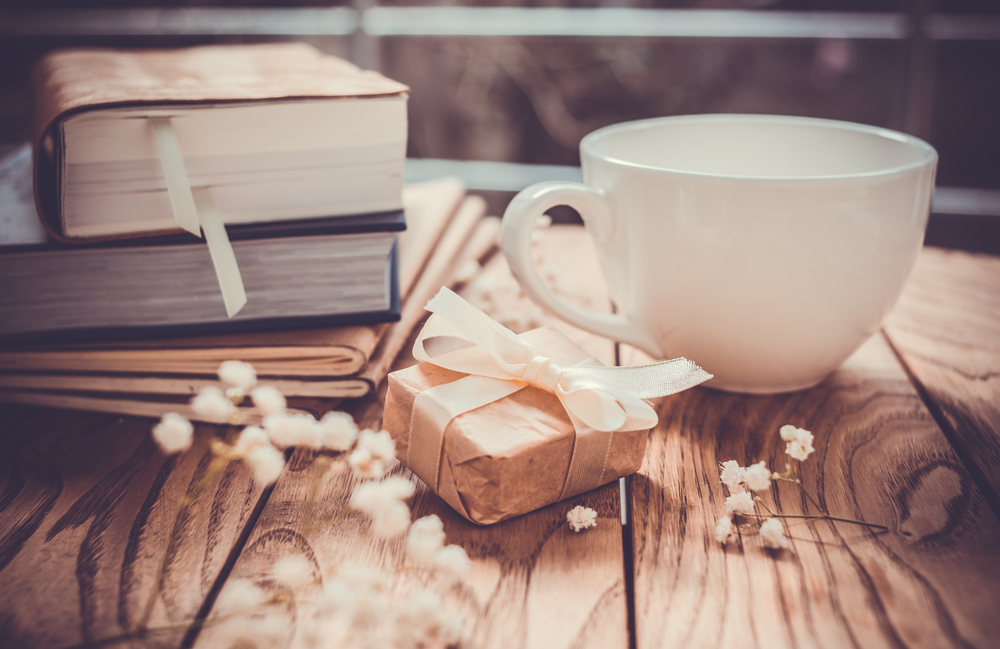 It always serves managers well to recognize the efforts of their employees. However, recognition gifts can add up quickly and break the bank if you're not careful. Try these simple recognition gifts under $20 and print a certificate to accompany them. It's a great way to treat your employees and show why you appreciate their hard work.
Clever Coffee Mugs: Everyone needs their caffeine fix to get the day off to a good start so give your dedicated staff members funny and thoughtful coffee mugs (and lapel pins) they can use in the office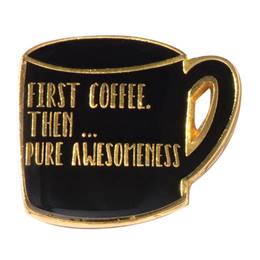 Case of Cola Whether it's Diet Coke or A&W Cream Soda, surprise an employee with a case of their favorite beverage as a useful, sweet recognition gift.
Travel Tumblers: Available for hot or cold beverages, people appreciate a high-quality tumbler they can take on-the-go.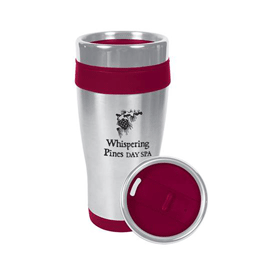 Lunch Out: Treat an employee who has really been going the extra mile lately to a lunch out of the office. It doesn't have to be anything fancy, just an hour away from their desk without having to pay for a good meal.
Cozy Cubicle: A cute desk lamp, a cuddly blanket, or even a foot hammock are inexpensive recognition gifts that make a staff member's workspace feel more like home.
Water Bottles: The health benefits of staying hydrated throughout the day cannot be overemphasized so encourage your top talent to drink water with a nice water bottle they can keep at work.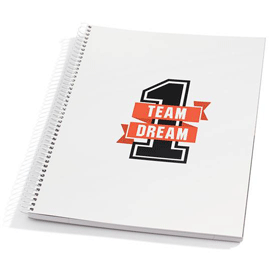 Nifty Notebooks: For the employee who always takes notes and stays on the ball, a nice notebook is the perfect recognition gift.  
Desk Toys

: All work and no play makes for a dull work environment. Encourage employees to enjoy their time at work with fun and playful recognition gifts.

Stress Relievers

: Even if a person loves their job, work can be stressful. Give a recognition gift that helps a person stay calm while at work. It's a win-win for everyone.

Movie Ticket: Pick up a gift certificate for a movie ticket for one of your driven employees so s/he can escape reality at the cinema one evening.  
Caffeine Rush: Whether it's a bag of coffee or some loose tea, provide the energy boost your hardest worker needs to get through the day.
Gift Certificates: Whether it's for Amazon, Starbucks, or anything else, $20 goes along way when making a purchase.  
Sweet Treats: From candy to cookies, there's always a sweet treat that can entice the most focused employee to take a break and appreciate the recognition from management.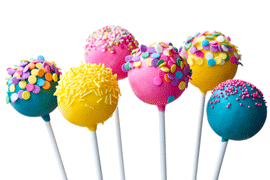 Tech Accessories: Earbuds, chargers, and cases are just a few tech accessories everyone needs and loves.  
Beloved Beverages: Depending on your work environment, a six-pack of local ale or a bottle of wine are wonderful recognition gifts to give.  
Lunch Boxes: For the dedicated employee who loves to cook, give a lunch box so s/he can bring in their amazing food to enjoy at work.
Picture Frame: For those great pictures this employee got at their wedding, on vacation or of their loved ones, picture frames add life and love to an employee's desk.  
Coloring Books: Considered a wonderful way to unwind, check out the coloring books illustrated for adults that are currently available.
Best Sellers: Maybe one of your highest performers is a total bookworm. Pick up a copy of the latest bestseller as a recognition gift.  
Pet Gear: Perfect for the employee who loves their pets, cute collars, handmade treats, and pet clothing are fun and generous recognition gifts to give.
No matter which ideas you use to recognize the efforts of their employees, these simple gifts will have a big impact on your employees. Combine any of the above ideas with a handwritten thank you note or greeting card as a finishing touch.