How to Announce Promotions for a Positive Workplace
Recognition & Motivation Ideas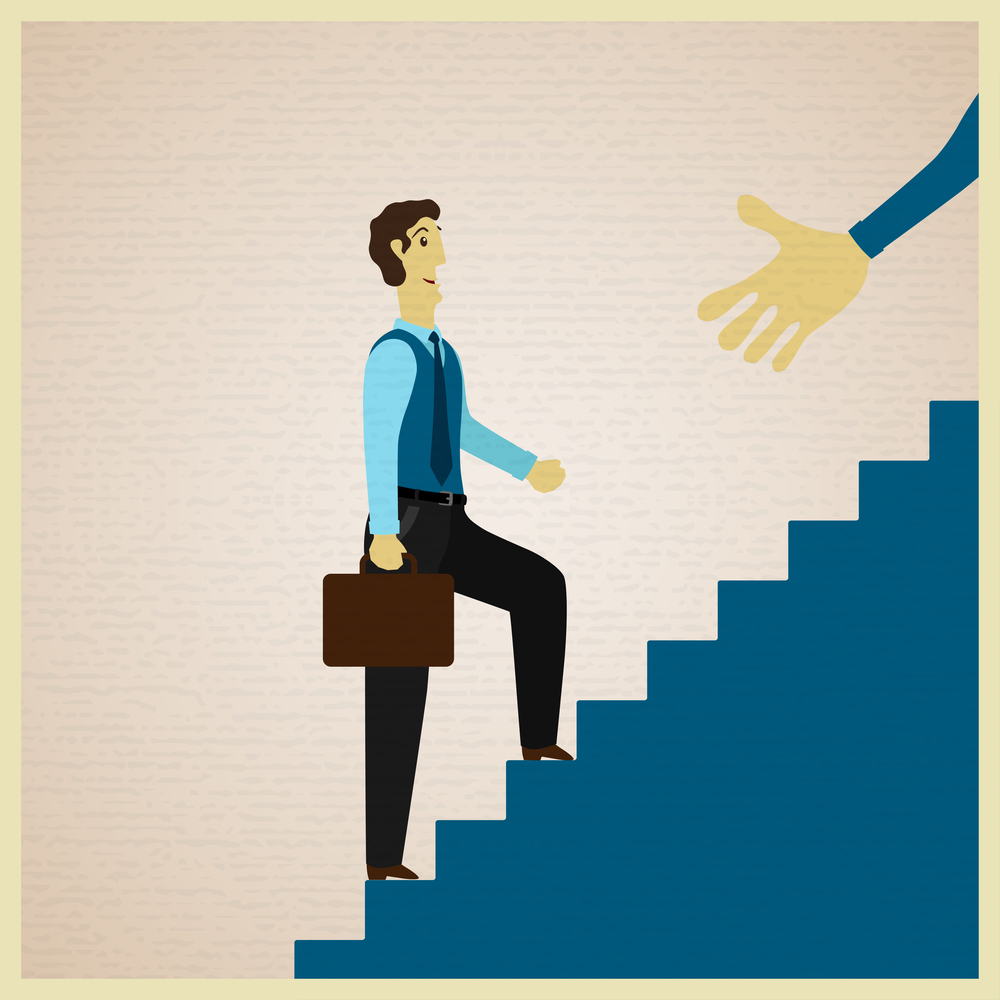 One of the most highly regarded techniques for recognizing an employee's dedication and hard work is with a promotion. Promotions demonstrate your company's efforts to promote from within to the staff, while communicating to the promoted individual that his/her time and energy has been well spent. Use these methods to announce promotions to your entire staff so you can further cultivate a positive workplace.
Digital Announcements
From e-newsletters to social media channels, announce promotions online.
Snap a quick picture of the person and write a short blurb explaining the reason for the promotion to post/share. This not only helps to build your brand image (when posted on a public channel such as Facebook or LinkedIn) but also demonstrates your pride in your employees and all of their hard work.
Physical Awards
When the employee accepts the promotion you've offered him/her, have a certificate prepared to give to him/her. Rarely do people have something physical they can hold that represents the hours of work they've given to their job. As you award these certificates, watch as people start showing them off in their offices, hanging them for others to see. Sooner or later, other employees will start working towards their own promotion certificate.
Public Announcements
Call a company-wide meeting to publicly announce recent promotions. This is an opportunity to say a few words about the individuals who were promoted while recognizing their dedication. Their peers will applaud their accomplishments while thinking to themselves, "Maybe I can work hard enough to earn a promotion." You'll see productivity and morale increase after you've made a few of these announcements.
Personal Announcements
Whether it's a thank you note or a lunch date, take some one-on-one time to personally announce the promotion to the employee. This personal effort to announce the promotion will make a lasting impact on the employee that s/he will share with workmates. A personal touch goes a very long way and makes a lasting impact on the individual but also reverberates throughout the staff as people hear about the time you allotted to recognizing the hard work and dedication of an employee.
Educational Opportunities
A staff member who is promoted has learned a thing or two about your business. Following his/her promotion, ask this person to host a brief seminar in the office to share their knowledge with the rest of the staff. For instance, if you recently promoted an individual from IT, ask them to teach a workshop about using smartphones for more than Angry Birds and Instagram.
Whether you choose one or more of the above promotion announcement ideas, PaperDirect is always here to help. Browse our blog to find a wide range of recognition ideas and more. Or start shopping our website to find the perfect recognition awards for all employees who have recently been promoted.