How to Showcase Employees in Your Office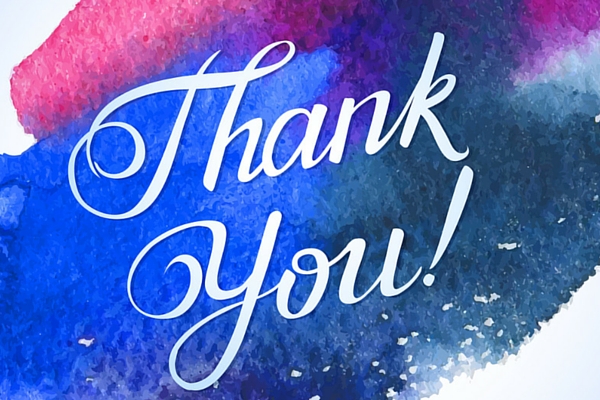 Citing their current poll findings a 2022 article, Zippia reporter Abby McCain shared, the following:
Strong employee recognition programs reduce turnover rates by 31%
Employees who are recognized are almost six times more likely to stay at their jobs than those who aren't
37% of employees report that the best way to improve their engagement is for superiors to give recognition
92% of employees are likely to repeat a specific action if given recognition for it
One way to recognize your employees is by showcasing their best efforts in the office. Depending on the number of employees and workplace culture, there are several different methods to showcase employees and all of their hard work.
Employee of the Month Plaque
Work with your human resources department to develop an employee of the month program. Hang a plaque in the office that honors those employees who are awarded this recognition to share the accomplishment with the rest of the staff.
Recognition Board
Also called a "brag board," boast about employees' accomplishments both in and out of the workplace. Maybe Gary from the administration department ran a marathon recently. Post a picture of him crossing the finishing line. When Sue from sales lands that whale of an account, print up and post a certificate to laud her for her work.
Team Meetings
Spend an hour every other week or once a month to get your team together for updates and announcements. These meetings are an excellent time to showcase employees and their noteworthy efforts. Bring up staff members and give them a round of applause. They've earned it!
Post-It Notes
A quick message to congratulate, thank or cheer on an employee is a small effort that makes a big impact. Get some clever Post-It Notes to leave your messages on for staff members. They'll be happily surprised to find a sticky note on their desk with an uplifting message of encouragement and praise.
Congratulatory Email
The marketing team recently executed a very successful campaign that generated numerous leads. Write a congratulatory email that you send to the entire office. Share a few details about it and call out individuals for their work.
Social Media Mentions
From your company's Facebook page to its blog, use your social platform to showcase employees. Simple videos and quick pictures are great content that not only performs well on social channels but also serves to show off all the exciting efforts of your employees. Soon enough, your staff will start sharing these posts to their own networks, further showcasing employees.
Studies show that recognition goes a long way to motivate your business's employees and keep them engaged. No matter how you showcase employee recognition, it also reflects well on your business, since it reduces turnover and boost morale.