Postcard Design 101: Tips for a Strong Message
Postcards can be small in size, but they can make a huge impact when it comes to getting people to pay attention to your business. Unlike other types of direct mail, postcards are already opened and screaming to be noticed. Ensure your postcards get a second glance with these savvy postcard design tips.
Pick a purpose
Unless you truly have way too much time on your hands, you're not going to send out a postcard just for the heck of it. Postcards provide a fast, easy and eye-catching way to get your recipient's attention. Your postcard should have a definite message you want your recipient to pay attention to. Perhaps it's meant to:
Promote a sale or event

Drive customers to your website

Announce a new product or service

Double as a percent-off coupon
Whatever the purpose, make sure your postcard design sticks to that single objective to avoid including unnecessary information.
Select a focal point.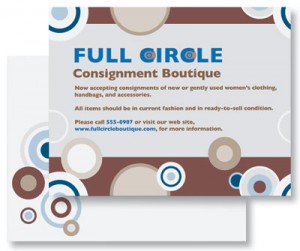 Whether you want to highlight a detailed photo of a new product or the word "Sale" in a big, red font, choose a single focal point that quickly draws the eye right to that point. All other information and details on the card should be designed to support your focal point.
Limit colors and font selections
.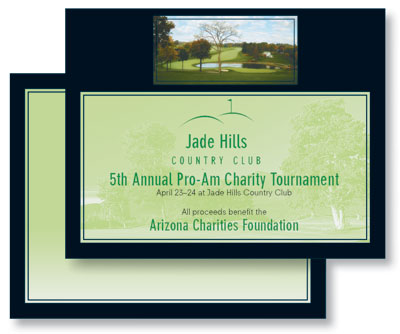 Postcards packed with too many colors and multiple fonts can be overwhelming, confusing – and just plain annoying. Keep your postcard design simple, streamlined, and direct by choosing no more than two different fonts and two or three main colors. If the layout you choose has a colorful border, incorporate those same colors into the body of the message.
Use striking imagery.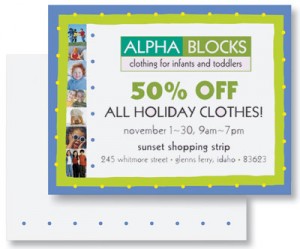 Whether you're choosing a detailed border, illustrations or photos, you want imagery that is crisp, clear and professional. Printed images require a higher resolution than those you showcase online, so format your images accordingly.
Write short, concise copy.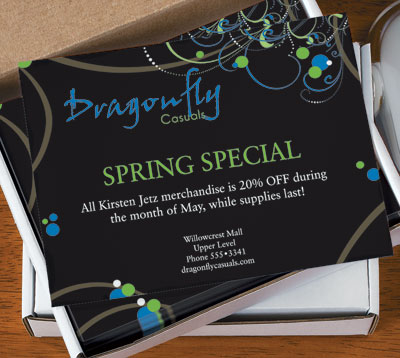 Now's not the time to go off on a zillion tangents or include loads of extra information. Think of your postcard as more of an outline, rather than a thesis, and keep the copy focused on supporting the main message and purpose of the card. Bold, catchy headlines work well, as do bullet points and other formatting that allows the text to be read and absorbed in a jiffy.
Take advantage of both sides of the postcard.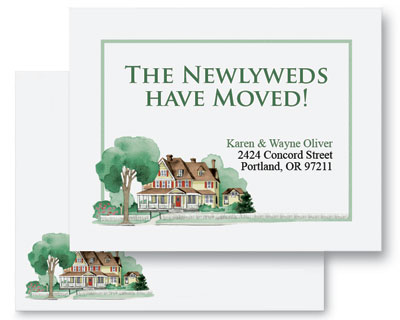 The front of your postcard is your main attraction, but you can also take advantage of extra space on the back to include your company's address, website, contact information, and other details.
Be creative.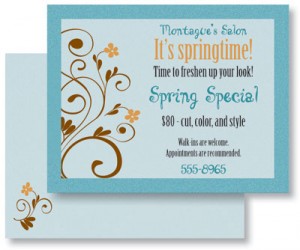 Just because your message is streamlined and focused doesn't mean it has to be boring. Play around with clever wording, exciting action verbs and other colorful language that sets the right tone to support your message.
One more tip is to remember you don't have to reinvent the proverbial wheel. Review existing layouts and ideas that you can easily customize into a postcard design that truly reflects your company and the purpose of the card.