Enter PaperDirect's Certificate Giveaway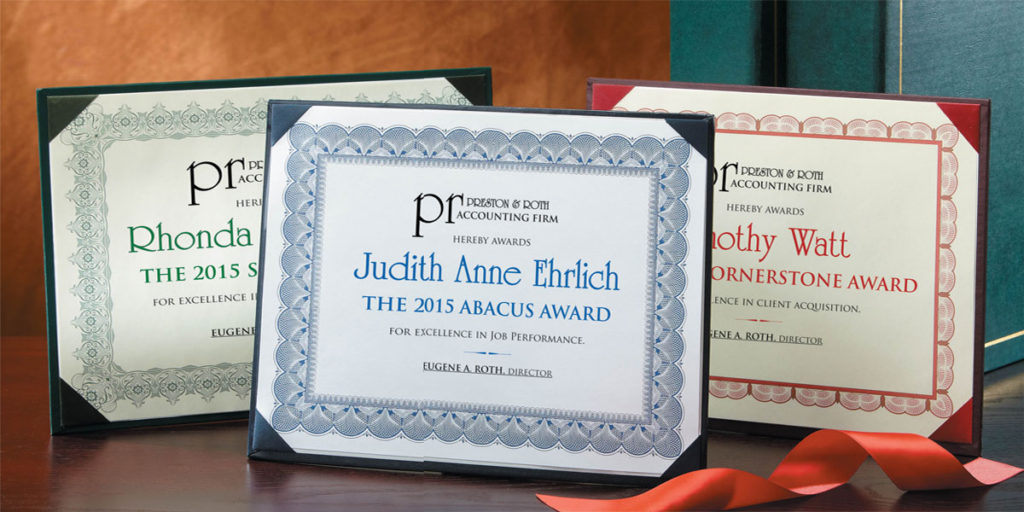 At PaperDirect, employee appreciation matters to us. We believe that employees are happier and more productive when they feel appreciated.
That's why we're giving away a custom set of specialty certificates to one lucky winner on our Facebook page. All you need to do is visit our page, enter your email address, and push a button (we like to make this easy). Here are the rules:
Contest Dates: May 10- June 10, 2016.
One randomly selected winner will receive a set of custom specialty certificates (up to 50)
Winner will be contacted on or about June 13.
Share appreciation with your team by entering to win a Custom Set of Specialty Certificates (up to 50). Once received, you can customize them with employee or volunteer names and award titles. No better way to recognize your valuable people as we head into summer.