5 Ways Schools Are Using Certificates
Event Planning Tips Helpful Resources Recognition & Motivation Ideas Seasonal & Special Events Ideas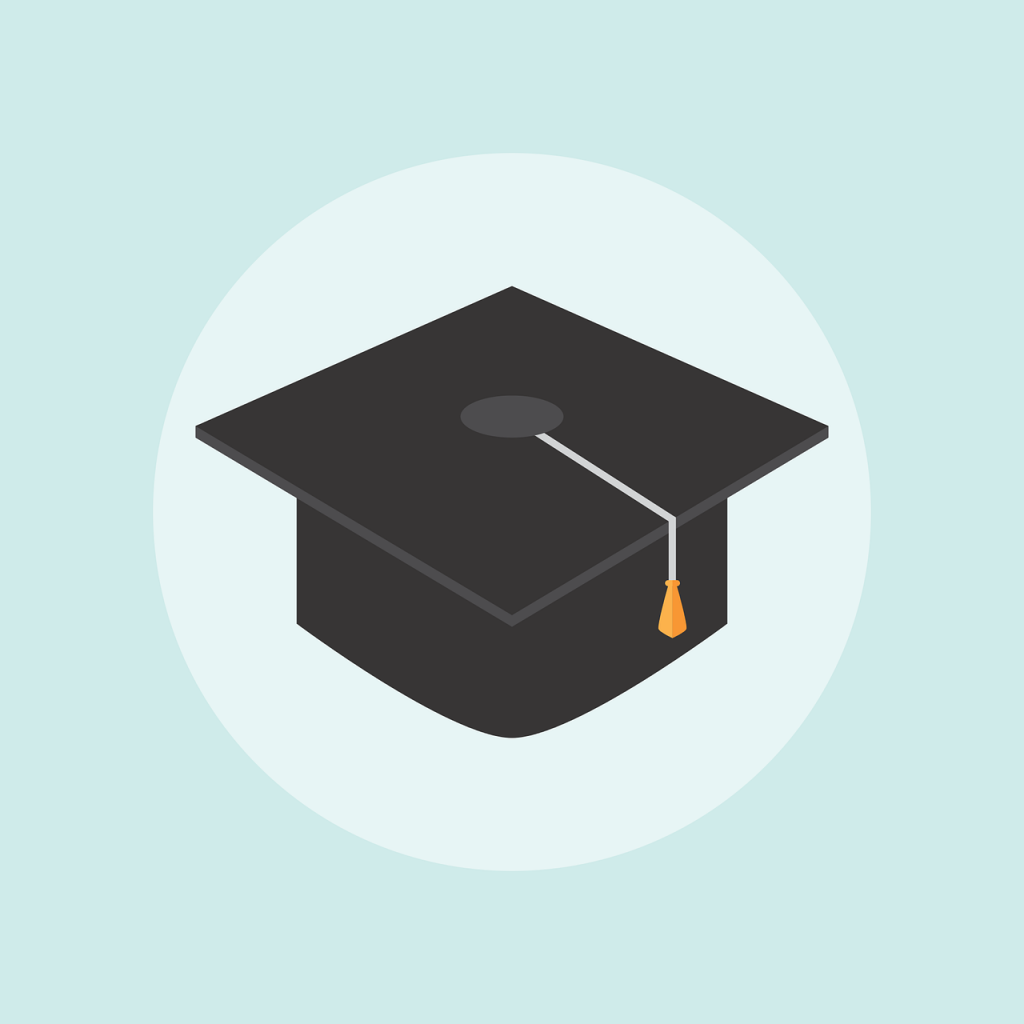 Certificates are a great way to award teachers and students who are going above and beyond in their sports or studies. Traditional and styled certificates make great awards that turn into keepsakes. Show students and teachers you appreciate and recognize their achievements.
Graduation:
Graduation is a monumental part of a student's life and should be celebrated in style. Awarding students with their diploma is one of the most important achievements in a student's life. Choose between styled or traditional certificates that will be cherished forever.
Honor Roll:
Give your students the recognition they deserve! Students that have made it onto the honor roll have gone above and beyond in their studies and have achieved academic excellence. Award them with a stylish certificate that they can hang up in their room.
Student Of The Month:
Awarding a student for their achievement and excellent citizenship is what Student Of The Month is all about. When teacher's hand students their certificate, it will become a keepsake they can show their parents and families. Choose a certificate that goes perfectly with your school's colors.
Athlete Award:
Athletics is an important part of every school and exceptional athletes are hard to come by. Award your above and beyond athletes at your sports banquet or at the end of the year ceremony.
Teacher of the Month:
Teachers often times aren't awarded properly but with the right certificate they can be! The teacher of the month is influential and important in a student's life, recognizing and awarding those teachers is a great way to show teachers how much you appreciate them.
Celebrate and recognize your students and teachers the right way with customizable certificates. Handing them graduation diplomas, teacher awards, honor roll or excellence certificates is a wonderful way to award teachers and students. Don't forget to check out PaperDirect for your entire certificate needs.