12 Company Picnic Themes
Employee Recognition Ideas Event Planning Tips Uncategorized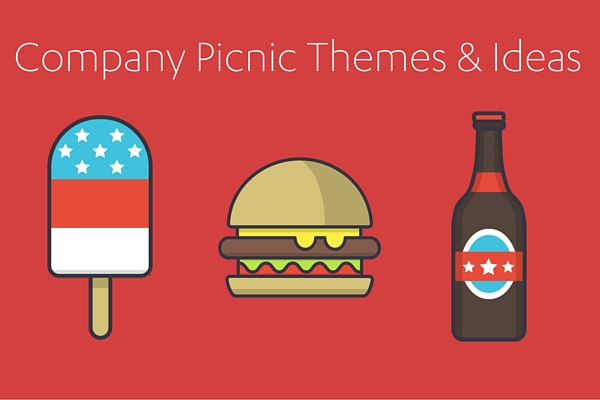 If you need another excuse to blow off a Friday and spoil your staff, this is it! Host a company picnic to recognize your top employees and thank the entire crew for their hard work throughout the past year. And you know, a party isn't a party unless it has a theme. Here are 12 unique company picnic themes and ideas that will make your celebration a blast.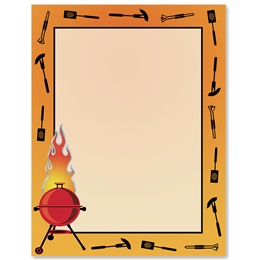 The Classic Cookout
One of our favorite company picnic themes is the all-American BBQ. Fire up the grills, cook some hot dogs and hamburgers, and keep the event simple. Host the cookout on the lawn out back or at a nearby park. Or, go classic tailgating style and deck out the parking lot for a party.
Watermelon Eating Contest
Why not focus your company picnic around a ridiculous event, like a watermelon eating contest? You get to see who's a competitive eater at heart and cheer on your co-workers. Bonus: Host a watermelon seed spitting contest for those with smaller appetites.
Country Dress Up
Encourage everyone to channel their inner cowgirls and cowboys for a western theme picnic. Bib overall, boots, flannel, and jeans are required attire at the casual Friday gathering.
Red, White, and Blue
Are you planning a company recognition party in July? Pair it up with Independence Day so you can flaunt the stars and stripes. Tell everyone to don red, white, and blue so you can look fabulous in a company team photo. Don't forget the sparklers!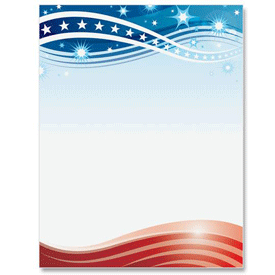 Chili Cookoff
Bring on a challenge! Inspire your staff to break into small teams and dig into their spice racks. Host a chili cookoff to pass a Friday afternoon. Require each team to assemble their chili in a slower cooker at the start of the day so you get to smell the entries cooking until it's time for the afternoon picnic.
Ants in Your Pants
If the weather is unpredictable, convert the boardroom into picnic central. Red and white check tablecloths and plastic ants will transform the space into a park setting instantly. Supply a few kid's games like Ants in Your Pants, Checkers or Jacks to play during lunch.
Potluck Party
Does your staff love bringing treats to work? Let them show off their culinary skills with a potluck picnic. Have each employee draw a card from a hat letting them know what to bring: salad, dessert, fruit, or entree.
Halloween Revival
Why wait until October to wear a goofy costume to work? Encourage your employees to raid their closets for past Halloween costumes and flaunt them at the picnic. If families are invited to the company event, encourage kids and spouses to dress up too.
The Royal Court
When it's time to name the king and queen of the office, go royal. Prepare paper crowns for the top employees and treat everyone like royalty by putting on a medieval spread complete with giant grilled turkey legs and flutes filled with grape juice (or wine)!
Throwback Picnic
Pick an era and encourage everyone to dress the part. Neon clothes and big hair are perfect for a 1990s party. Or, get groovy by wearing bellbottoms and peace symbols for a 1960s theme.
Family Fun Day
Invite the employees and their families to the recognition picnic. Host the event at a park that allows pets, and encourage four-legged family members to attend. Kick off the day with a best tail wag and pet costume contest to break the ice!
Playtime Theme
Take a company field trip to the local roller rink, bowling alley, or climbing wall. Let the staff channel their inner kids with some playtime antics before the picnic lunch and announcements.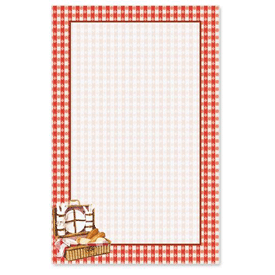 After you get the picnic catering scheduled and location booked, whip up some cute invites. Paper Direct has decorative paper featuring several company picnic themes ready and waiting for you to order online. Shop now!