How to Write an Employee Recognition Letter for Outstanding Customer Service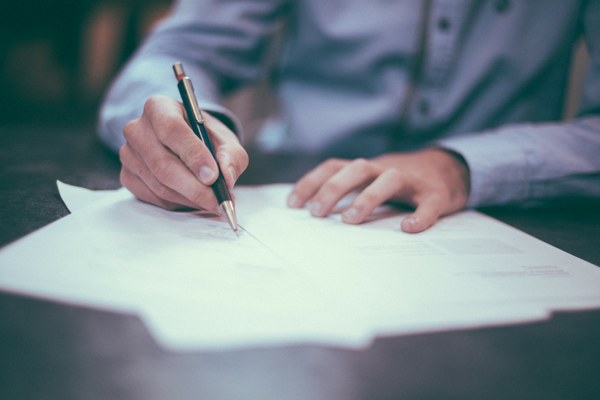 When an employee gives impeccable customer service, celebrate it. Providing words of thanks and feedback to the employee not only boosts their confidence and shows your gratitude, but it also confirms they are adhering to the ideals and goals of the company. In moments like this, the employee's supervisor should consider writing an employee recognition letter for customer service.
Not sure where to start? We're pros at positive communication exchanges and know how to recognize a job well done. Let's start writing.
Preparing Your Employee Recognition/Customer Service Letter
As you sit down to handwrite a beautiful card or type up a letter on company stationery (both are perfectly acceptable!), you'll want to focus on three things:
Summarizing the admirable customer service moment

Why it was a notable exchange with a customer

Gratitude for the employee's performance
The purpose of writing this letter to a stand-out staff member is to show how much their attentiveness is appreciated and noticed by customers and senior-level employees at the company.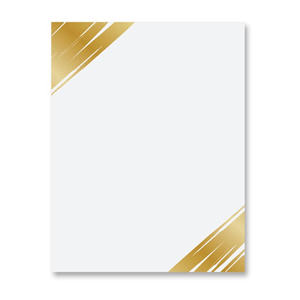 Sample Letter to Celebrate an Employee
Here's an example that you can customize to fit your profession, situation, and/or company structure to celebrate an employee's interaction with a customer or a general trend of excellent service over time.
Dear Employee Name,
Here at Acme Health Supplies Inc., we strive to celebrate greatness when we see it, and this week you're in the spotlight! We received a phone call from Mrs. Smith regarding your exchange on Friday to set up her new home delivery service. She was thrilled with your helpful tips, attention to detail, and complimented your courteous tone. This moment of stellar customer service was also noticed in the office by a few of your coworkers, who shared words of praise for your customer service skills.
We've always believed in giving our customers our undivided attention and working with them until every aspect of their transaction has been explained and understood. You achieved those goals and went above and beyond by tending to Mrs. Smith's extra questions with patience and grace. You've set a noteworthy example in our office and for that, we thank you!
We're so appreciative of your natural talents with our clientele that we'd like to use your phone call as an example of successful customer service in our training program. And of course, no good deed should go unrewarded. Please enjoy lunch on us this week at your favorite cafe with this gift card. Once again, we appreciate your outstanding representation of Acme Health Supplies Inc. and feel honored to have you on our team.
Sincerely,
Your Supervisor
That's all there is to it! Recall the positive interaction, explain why it was great, and then show your appreciation. Whether your note is three sentences or three paragraphs long, your recognition will be appreciated.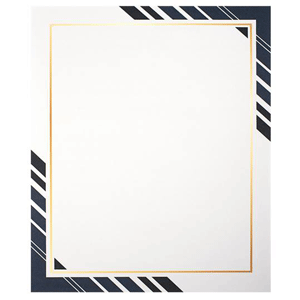 As you start to brainstorm what to include in your letter, consider browsing our line of greeting cards and stationery. We are sure to have the perfect paper to complement your sentiments.