The Perfect Summer Get Together
Business Marketing Ideas Event Planning Tips Helpful Resources Office Fun Product Features Uncategorized
The summer is great for bringing people together and having fun. The longer days and hot weekends come with pool parties, block parties, and employee picnics!
Block Party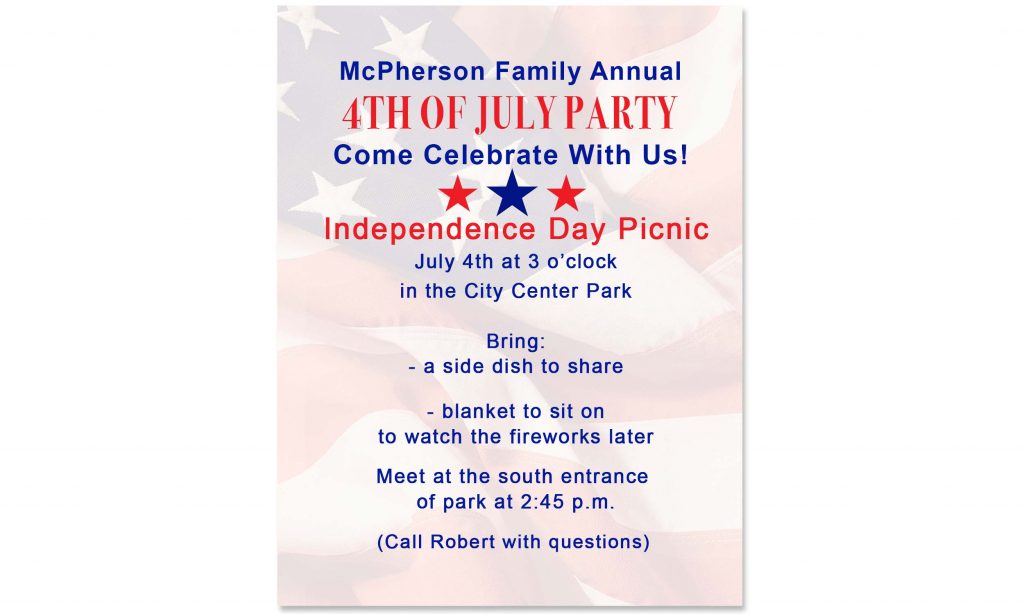 Nothing brings people together like food and fun, so fire up the grill and catch up with friends, family, and even clients! Invite the whole neighborhood over with stylish Invitations that will bring a smile to your guests' faces. Display your party details on festive Border Papers that will make your messages stand out.
Our Border Papers have many uses:
Invitations
Menus
Promotional Flyers
Don't forget to throw in some Tickets for the block party raffle as an extra touch!  
Employee Picnic
Throw an employee picnic where all of your employees can enjoy themselves! Place themed Invitations in your employees' mailboxes and start preparing for the event. Use designed Border Papers and create announcements that can be hung all around the office. An employee picnic can also be a good place to recognize the employees that are going above and beyond in their job.
Pool Party
Invite your friends and family to a summer pool party! Pool parties are wonderful and refreshing way to bring people together. So soak up the sun and eat some food with your favorite people this summer! Send themed Invitations to add excitement to your party and display the party menu on a designed border paper. Don't forget your sunscreen!
Enjoy the summer with the people you care about most. Use the warm weather and sunshine to bring everyone together. Check out more summer themed products at PaperDirect.com!