Elite Employee Recognition
Designing Your Business Communication Helpful Resources Office Fun Recognition & Motivation Ideas Uncategorized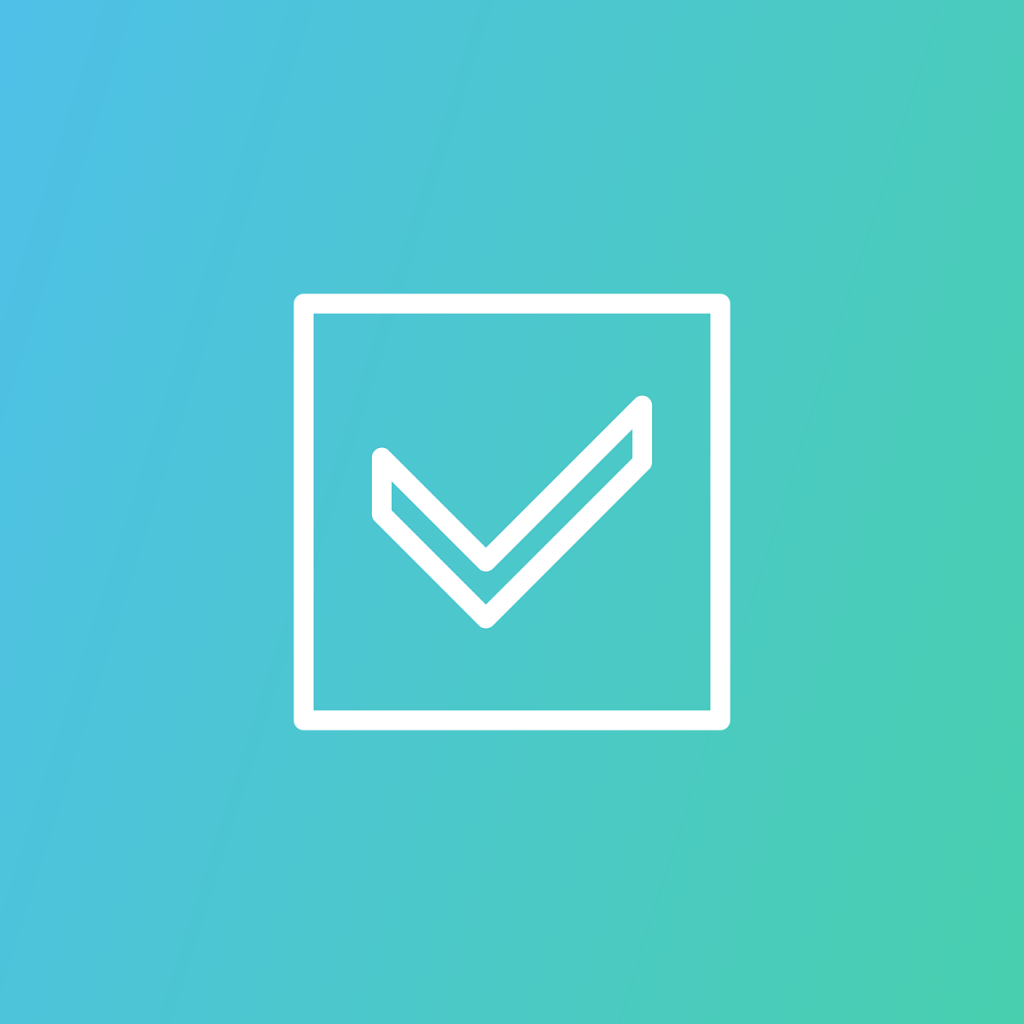 Honor the employees that have gone above and beyond on the work that they have done. There are many ways that you can honor employees for their achievements. Recognizing and celebrating employee achievements should be frequent for your company and should honor dedicated employees.
Frequent Recognition
Continuous recognition for everything your employees do is a wonderful way to show that you are aware of their efforts. Specialty certificates are perfect for coordinating with a certificate jacket for stylish representation and display! Reward your employees right when they've gone above and beyond in their work. Recognize them with a certificate that recognizes their excellence in the work place. 
Recognize Employee Loyalty
Honor the employees that have been loyal to your company! Recognize employees with pins that represent their years of hard work. Pins are wonderful recognition pieces because they can be keepsakes and proudly shown off.  Honor the years of excellent service and volunteering with customizable certificates to add that personal touch.  
Gift Certificate Award
Everyone loves a gift certificate to a restaurant or a movie theater! Make sure the gift certificate matches each employee's personality; it'll show just how much you care. Our gift certificates are desktop printable, which makes them wonderful customizing. Your employees will love this recognition and will spend the gift certificates gladly.
Recognizing employees' hard work and commitment is perfect for keeping spirits high. Awarding employees frequently with certificates and plaques, acknowledging their loyalty, and handing out gift certificate awards or trophies are great ways to recognize employees. Visit PaperDirect for more stationery products that your employees will love