5 Unique Ways To Recognize Students & Staff
Business Marketing Ideas Employee Recognition Ideas Event Planning Tips Helpful Resources Office Fun Online Marketing Ideas Recognition & Motivation Ideas Seasonal & Special Events Ideas Student Recognition Ideas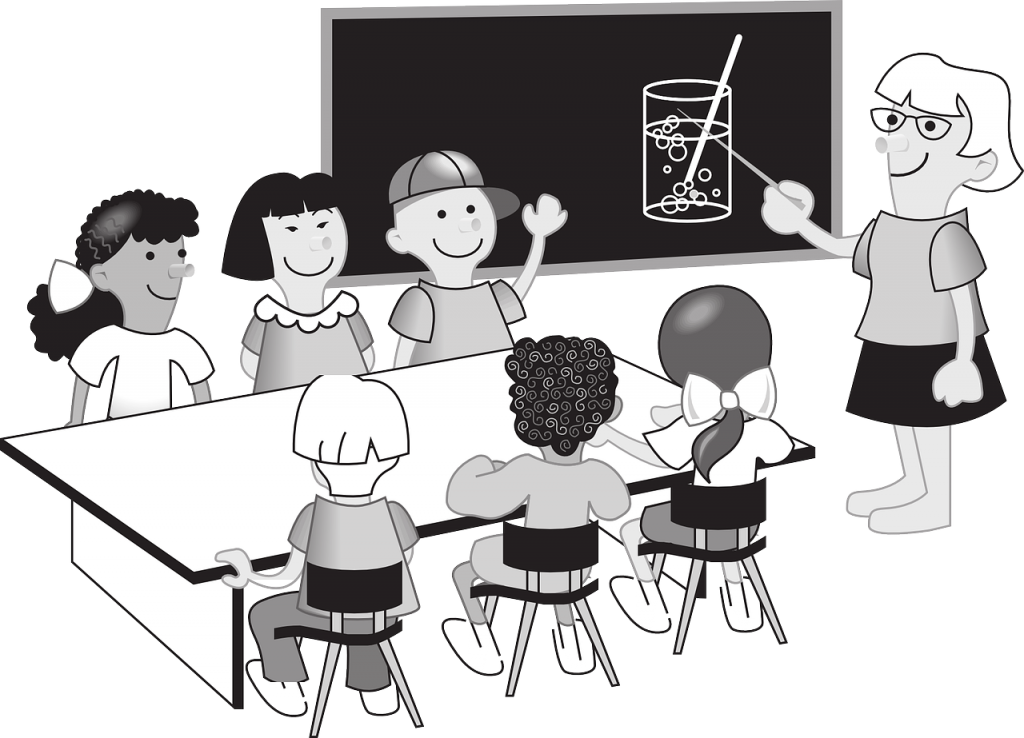 Recognizing students and staff is crucial in building a productive school environment. Create special recognitions at your school that will turn into traditions that your staff and students will love by congratulating them with a variety of tangible awards.
Student of the Month Awards
Creating a ceremony where students, parents, and teachers can come together to celebrate a student's achievements is wonderful for recognizing students. When you recognize students for their exemplary academics and character, you set the right tone for how you want your students to act. Reward them with customizable certificates that they can display in their room and show off to their friends.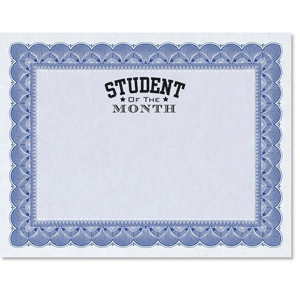 Teacher of the Month Awards
Recognizing teachers for their hard work really pays off. Have students vote for their favorite teachers, and recognize those teachers with breakfast and a ceremony. Award each teacher with a trophy they can display proudly on their desk or a plaque they can hang up on the wall. This recognition is great for celebrating a teacher's hard work and dedication to their students.
Celebrate Staff Birthdays
Birthdays should be celebrated! Celebrate a staff member's birthday by decorating their workspace with a customized banner. When they walk in and find their workspace decorated, they'll be proud to work at a school that notices the details. If a staff member doesn't like their birthday to be a big deal, create a custom message using a stylish border paper to recognize them in a smaller way.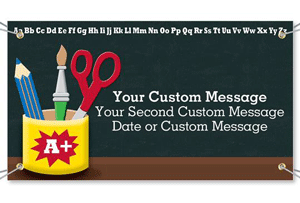 Student Attendance Recognition
Not missing a day of school can be tricky for many students. This may be an achievement that goes unnoticed in some schools, but handing a student a certificate that acknowledges their dedication to their academics goes a long way. Complement their attendance certificate with a coordinating certificate jacket that'll display their award beautifully. 
Recognition Awards with Swag
Everyone loves some swag! Your staff will appreciate all the different ways they'll be able to show their school pride: apparel, tumblers, and more! Show your appreciation by including some of these items in a gift basket or as a surprise gift in their mailbox. Your staff will be proud of their school as they walk through the halls with their cool items.
These award and recognitions ideas are great for building a happy school environment. Your students and staff will desire these recognitions and work hard for them. Recognize with style and use PaperDirect for all your recognition needs.