Organizing a Company Picnic From Start to Finish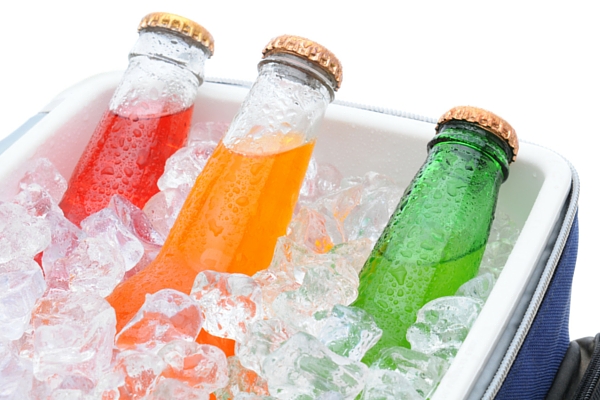 Cubicle fever is spreading. That's why organizing a company picnic needs to jump to the top of your to-do list. Whether it's an annual spring event or you're putting together your first outdoor employee party, we've got a few tips and tricks to make it the best work day yet.
Secure an Uncommon Location
Sure, the park across from the office is filled with flowers and cozy benches, but that's already the daily noon hour hangout. Instead, rent a van or hop the train and shuttle the crew to somewhere outdoors that co-workers probably haven't visited together. Is there a zoo in town? What about a butterfly garden? Or, an arboretum? Scan your city's visitor's guide online to get some ideas.
Splurge on Great Food
This year skip the potluck and order out. Having a company picnic catered takes the event up a notch by not putting any responsibilities on the staff. Think beyond boxed sandwich lunches. Maybe a favorite Chinese takeout or BBQ place is willing to set up a fabulous picnic lunch for your crew on a weekday afternoon. Just call and ask!
Plan Team Building Activities
After lunch, soak in the surroundings by challenging the staff to a few games that are secretly helping them bond and learn more about one another. Team-based photo scavenger hunts are a great way to make people work together. Or, offer a simple craft project that requires small groups and delegating tasks. Maybe your team can create funky original artwork for the office by painting canvases together.
Recognize Your Top Employees
Finally, finish up the company picnic with a playful awards ceremony — complete with upbeat music and paper crowns. Give shout outs to new employees who are killin' it and to long-time workers who continue to advance and add valuable insight to company projects. Hand out colorful paper certificates and small gifts to really make the employees feel appreciated.
So, are you ready to start planning your company picnic? Start by picking a theme and brainstorming locations, food, activities and ways to make your staff feel loved. Both you and your staff will benefit from a relaxed afternoon away from the office.