5 Boss's Day Certificates (+ Wording!)
Recognition & Motivation Ideas
So, Boss's Day is right around the corner and you're looking for just the right thing to celebrate the person who signs your paychecks. Before you scoff at the idea of actually showing appreciation to your superior, just consider everything your manager or supervisor does for you on a daily basis. A good boss is patient, keen to teach, and always understanding of the fact that your life isn't completely about your job. When you run across a person who simply wants you to be honest and work hard, then it's never a problem to celebrate their value.
One of the best ways to let your boss know you care is a tailored certificate of appreciation. Here are five examples that you can put together for your boss this October.
For The Quiet Boss
A Humble Thanks To [Boss' Name], For Everything You Do Each And Every Day
For the Inspiring Boss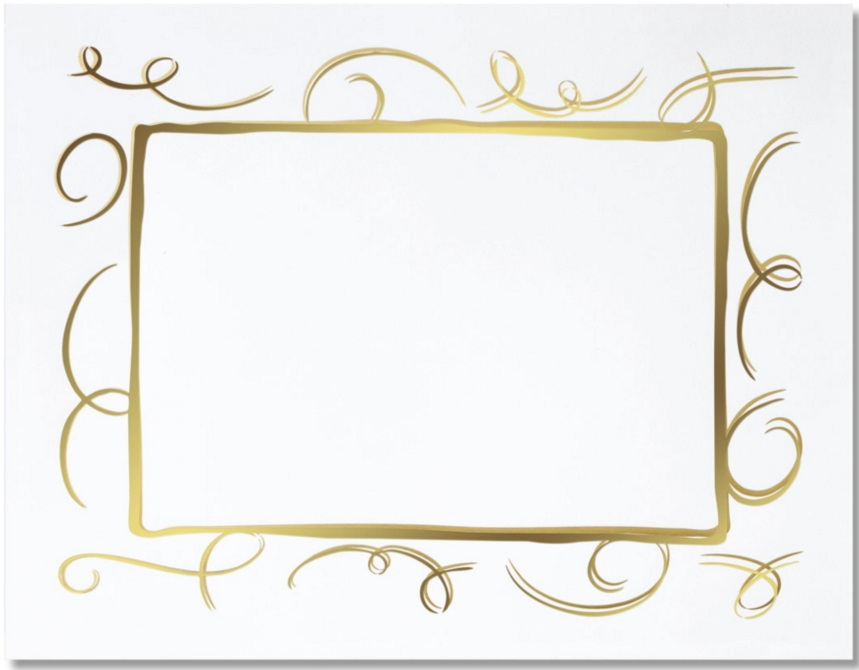 In Appreciation of [Boss' Name], Without Whom This Would Simply Be a Job
For The Scholarly Boss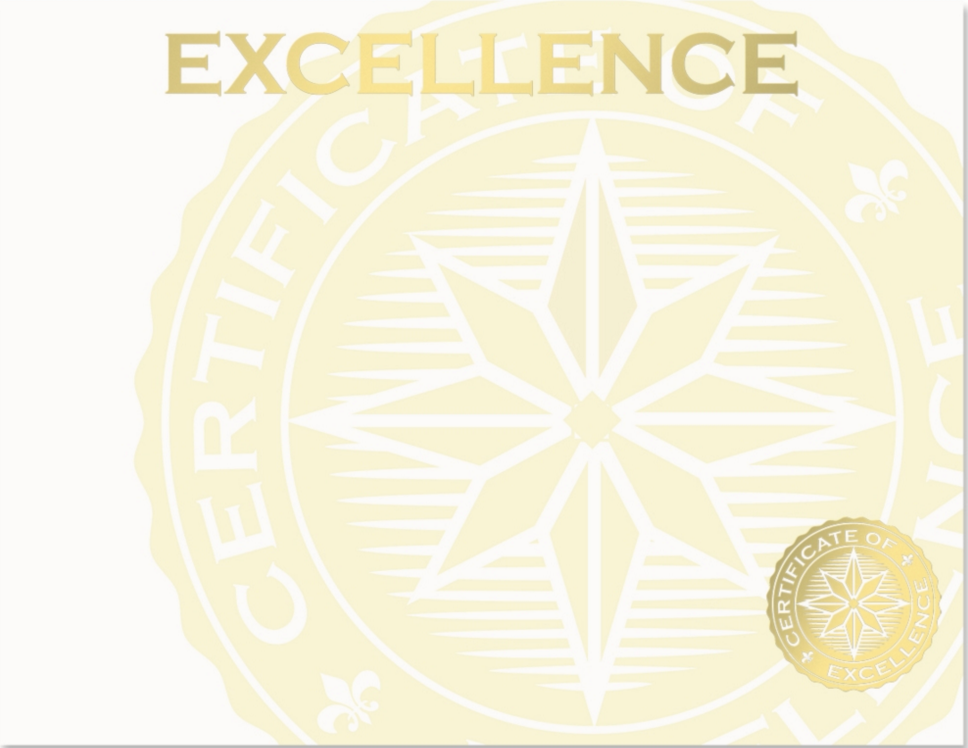 Excellence Certificate
To [Boss' Name], Whose Unending Hard Work Is Forever Appreciated
For The Visual Boss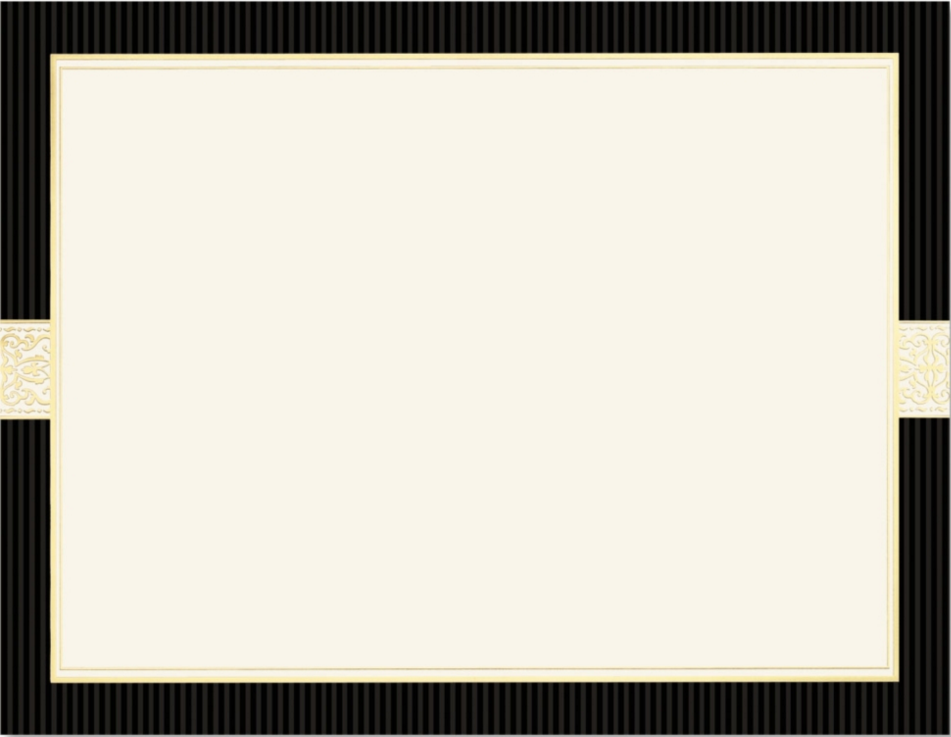 Our Leader and Inspiration, [Boss' Name] We Are Endlessly Grateful
For The Funny Boss
To Our Incredible Manager [Boss' Name], Thanks For All the Cash!
And there you have it! These are just a few ideas amid the essentially infinite possibilities that are available. Everyone needs a little support and a little appreciation now and then, even the person directly above you on the totem pole. If you're one of the people fortunate enough to have a manager or supervisor who's one of the good ones, say a personal thank you with a certificate of appreciation this Boss's Day.