Small Business Saturday Promotion Ideas: Online
Marketing & Sales Promotion Techniques Seasonal & Special Events Ideas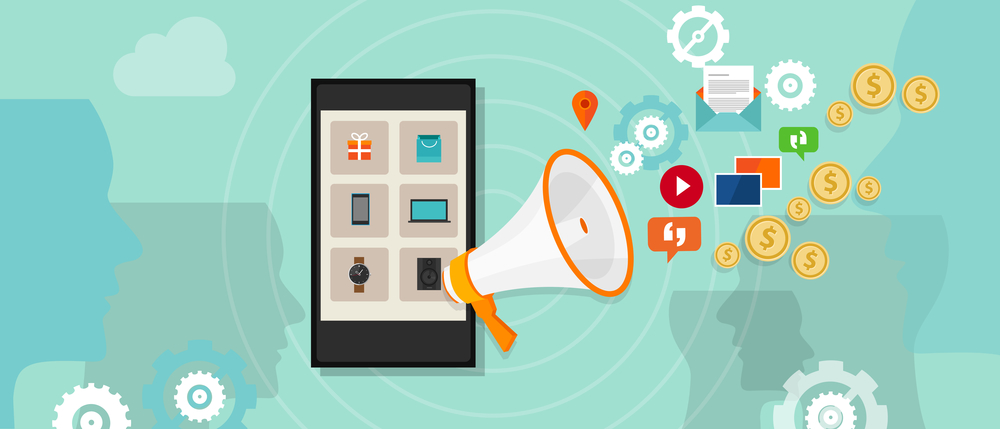 Targeting a local audience with your Small Business Saturday promotion ideas can definitely happen in person and in your shop. But it can also happen online. With a few keen strategies and a bit of advance planning, you can reach a wide audience of local folks with a few clicks of the mouse.
OK, online Small Business Saturday promotion ideas may take more than a few mouse clicks. But your online efforts can reap huge rewards if you do it right.
Social Media
If your business doesn't have social media accounts on the top channels, create them now. Right now. Most businesses of any size frequent the most popular channels, with company pages or accounts on at least the big three:
Facebook

Twitter

LinkedIn
You can kick off your online Small Business Saturday promotion ideas by simply posting announcements that you'll be participating in the event. List the exact date of the Saturday following Thanksgiving, the times your business will be open, and any details on the specials you'll be running.
Joining like-minded groups on social media can also help advance your brand – and perhaps even drum up a few other local shops to join in the SBS celebration. Seek out groups based on location, or go for common services, products, interests or industries.
Boost awareness of the event even further with paid social media advertising, with ads that let you select the location of your target audience. Instead of setting up an ad that can be seen by everyone, you can choose who sees the ad by zip code or even by a select radius directly surrounding your business. Location-based targeting options are available for ads on Facebook, Twitter and LinkedIn.
Email
Email is another way to drum up awareness and business with Small Business Saturday promotion ideas. Strategic SBS announcements, downloadable coupons, alluring marketing messages, and even incentives to come on down can help bring business into your shop. But first, of course, you need to have a mailing list.
Having an opt-in form on your website and social media pages

Asking in-person shoppers to sign up when they're at the register

Having a sign-up list in your shop
Your next step is to craft an email with a distinct goal, which would be driving folks to your shop on Small Business Saturday. Effective emails will speak directly to the customers you're targeting with language they use, a hook that will grab them, and a delivery time when they're most likely to open and read it.
Effective emails also contain:
Compelling subject line

Header with your brand

Personalized greeting

Short, easy-to-scan body copy that backs up subject line

Call to action that tells them what you want them to do

Social share buttons so they can easily share with their social media pals

Unsubscribe button so they can easily opt-out if desired
While you're online revving up your emails and social media pages, don't forget to write about your Small Business Saturday celebration on your blog – before and after the event. Taking photos at the event can also make for a fun post that showcases your business as well as locals who came by to support it on SBS.