How Small Businesses Can Collect More Email Addresses
Business Marketing Ideas Helpful Resources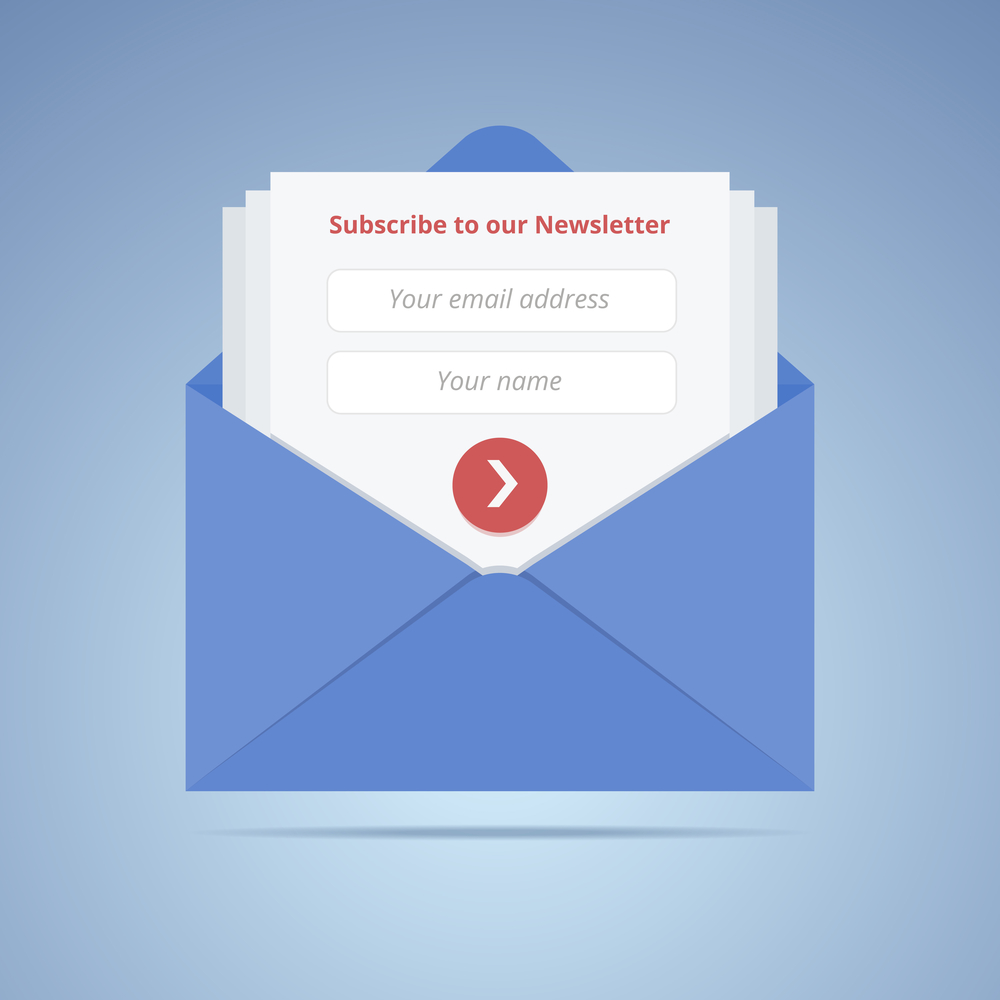 Email is one of the most cost-effective ways to connect with customers directly and build brand loyalty. So how do you go about collecting more email addresses? There are a lot of options available to you, using in-person and traditional forms of marketing (offline) and gathering emails electronically (online).
Catch our first post in this mini-series here. It'll teach you some basic best practices so you can leverage these newly collected email addresses.
Offline
Brick and mortar locations
Train employees to ask customers for their email addresses at the checkout counter as part of the sales process, adding the addresses to their customer profiles in your database. Don't forget to have branded sign-up sheets available for people who are just browsing, or if your point-of-sale (POS) system isn't tied to customer profiles.
Networking events
Networking events are the perfect place to exchange business cards. Order professional business cards in advance for your entire staff to make sure they are always ready to be brand ambassadors for your business.
Trade shows
Having a trade show booth is an excellent way to add to your database. In addition to the contact information your sales team gathers, you can set up a display announcing a contest, and have people drop their business cards into a fishbowl to win prizes.
In-Store Contests
Use the same fishbowl idea for weekly or monthly drawings at your store. To enter the drawing, shoppers have to provide a name and email address.
Converting Mailing Lists to Email Lists
If you've already got a mailing list, send out a postcard asking people to sign up with their email address to receive discounts, newsletters, etc.
Online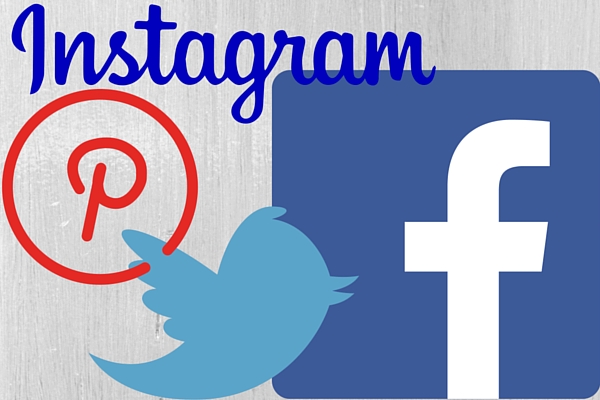 Social Media
Followers of your social media pages already have an interest in your company. By posting a special offer on your Facebook, Instagram, Pinterest, Twitter or YouTube accounts, such as 10% off purchases for new customers, you're giving people an added incentive to provide an email address and place an order.
Newsletters and Special Offers
People like receiving things of value for free, and will provide their email addresses to get them. While monthly newsletters are always a good option, don't forget about special offers, quick tips, blogs, white papers, and so on. Look around your website for sign-up opportunities.
Registration and Check-Out
Whenever a new customer registers on your website, make sure to you collect an email address. If you allow guests to make purchases without registering, request an email address for status updates on purchases.
Birthday Club
Who doesn't like receiving a "Happy Birthday" greeting? Ask people to provide their email address along with their name and birthday to receive special offers every year. Since some people won't want to provide their birth year, you can simply ask for month and day.
Refer a Friend / Forward to a Friend
Word-of-mouth is a great way to add new customers. To increase the likelihood of online referrals, offer current customers an incentive to forward your emails and newsletters on to their friends.   
Our next blog post talks about Email Best Practices, so be sure to subscribe to our blog. You don't want to miss out. All it takes is your email address!