It's Already Q4! Where to Spend Your Time & Money
Seriously, where did 2016 go?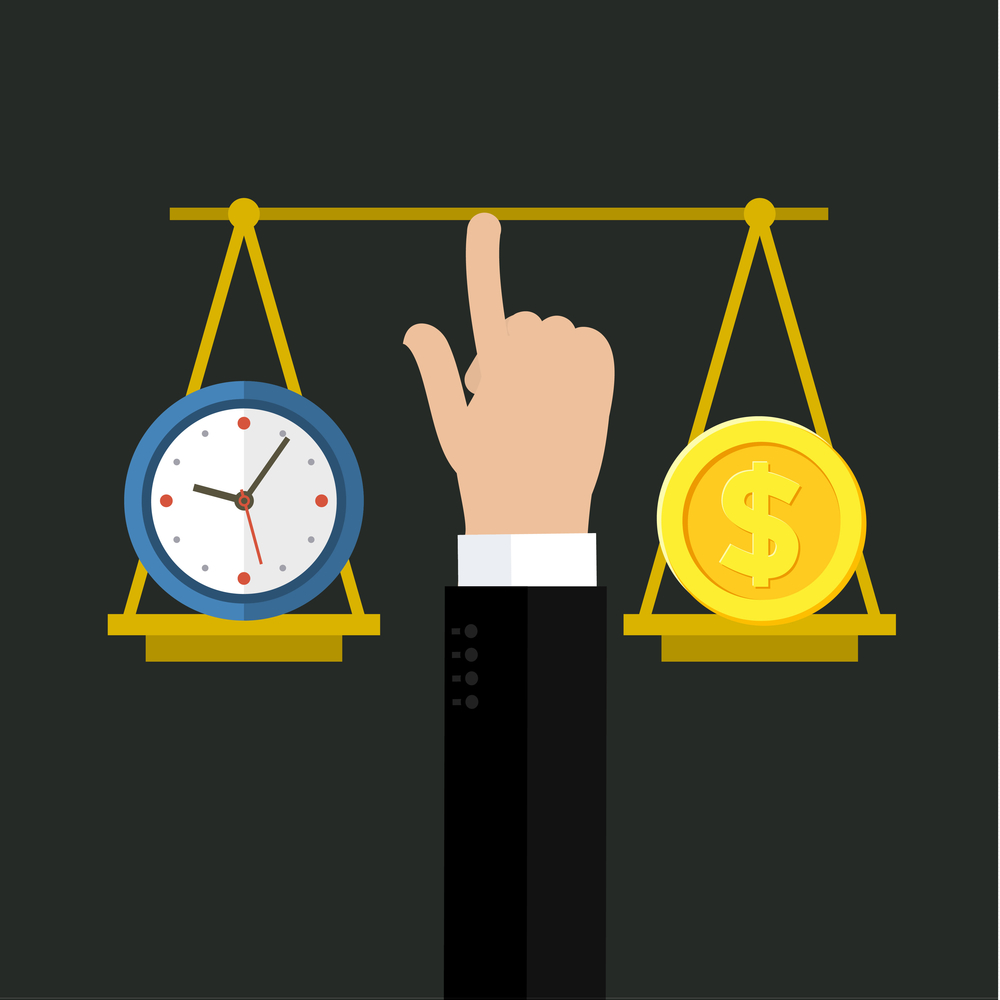 It seems like the year just began but actually, 2017 is rapidly approaching and the fourth quarter is in full swing. This period is a crucial time of year for small businesses, ripe with opportunities to set goals, improve sales, and communicate with your clients.
During the fourth quarter, a small business should focus their efforts, time, and budget in the following areas.
Complete Projects
It's been a busy year, so some projects were moved to the back burner. Now is the time to make these projects a priority. Look back to the end of 2015 to determine what initiatives you wanted to complete this year, and get them done now.
Start 2017 with a clean slate, without old projects looming over your head. You don't want to begin a new year, trying to catch up with projects you thought of over 12 months ago.
Try New Sales Strategies
The fourth quarter is also an excellent time to review your sales team's work and empower these employees to try new strategies to increase profit for your small business. Pull your sales staff into a brainstorming session to consider different methods for securing new business from existing clients as well as reaching out to potential leads.
Think Snapchat, Facebook advertising, new email subject lines–anything that you can test during the busy season ahead.
Also, consider ways to bundle products and/or services to make it easier for your sales team to sell more at once.
Build Marketing Momentum
The holiday season is right around the corner, which is the perfect time to enact new marketing initiatives, from social media outreach to paid search campaigns. A
Allocate some of your fourth quarter budget to engaging new customers and loyal clients with creative marketing techniques, both traditional and digital. Consider everything from new banners and signage to an Instagram photo contest to reach your audience during the end of the year.
Set Goals
Work with department heads, each team, and individual employees to determine the best direction for your small business in 2017. End the year with a clear plan for the goals you want to accomplish so you are ready to go come January 1.
While you are setting end of year goals, reflect on areas where your business could improve by learning from missed opportunities and unfortunate mistakes made throughout 2016. Set goals that require your small business staff to strive for the best while still being realistic and attainable. You don't want the goals you set to discourage your employees.  
Have a great Q4 by planning and executing properly. See you in 2017 when the dust has settled!