5 Holiday Mocktails for your Company Christmas Party
Whether your company is having a totally alcohol-free party, or simply wants to offer an alternative to alcohol, holiday mocktails can be a delicious route to take. Holiday mocktails provide the festive flair and zippy taste of your typical holiday cocktail concoctions – just without the alcohol. And believe us, your mocktail options can go far beyond the kiddie cocktail containing plain ole ginger ale and grenadine.
Cranberry-Apple Cider Punch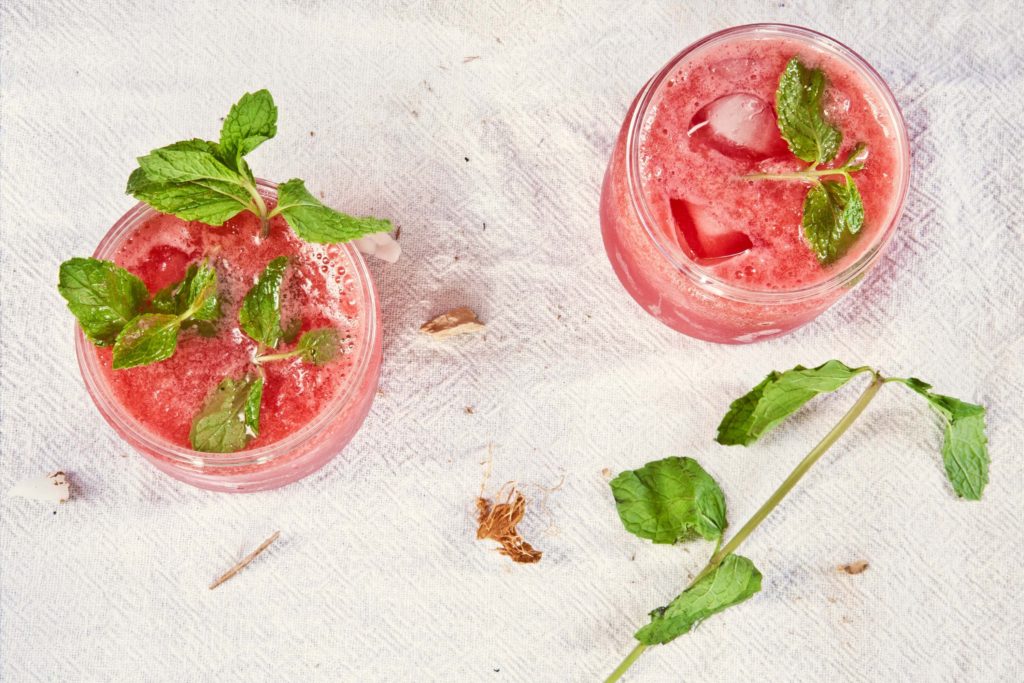 Enjoy holiday flavors infused with a bubbly chill when you whip up a batch of cranberry-apple cider punch. It's easy to whip up massive quantities of the stuff, with straightforward ingredients that include apple cider, ginger ale, orange juice concentrate, and cranberry juice. Garnish with cherries, applies, slices, orange slices, or frozen cranberries, which you can mix right into the giant punch bowl.
Get the recipe at BettyCrocker.com.
Wine-Free Sangria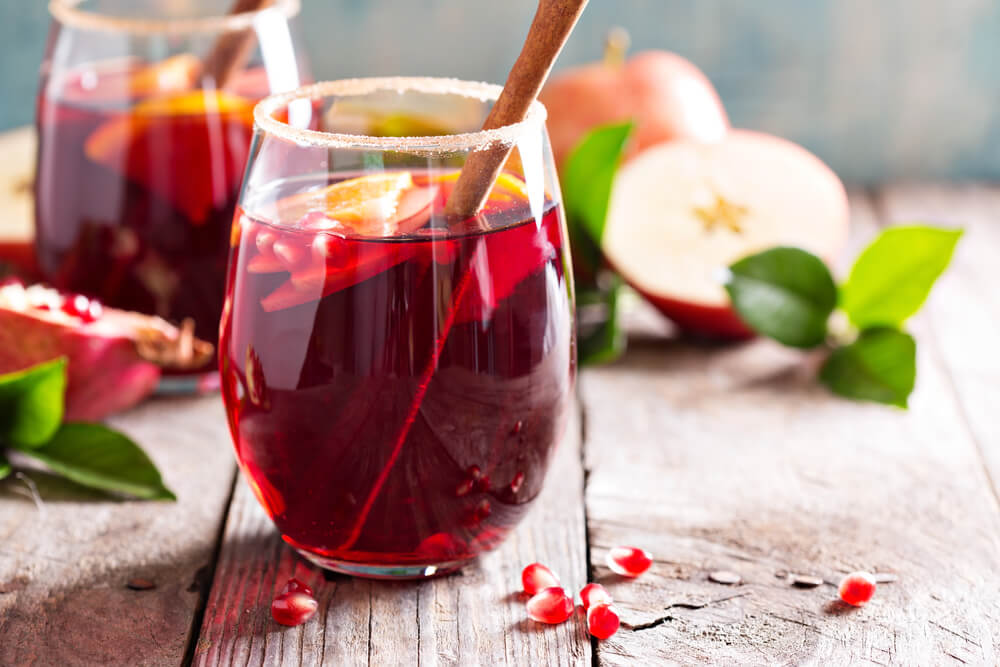 No workmates will be whining about an after-party headache if they stick with this wine-free sangria. Featuring all of the fruity fun of traditional sangria, this refreshing tea drink can be presented in big, fat pitchers or a punch bowl perfect for the larger crowds. Ingredients include red grape juice, tea, orange soda, frozen raspberries, and sliced lemon and lime.
See the full recipe at MyRecipes.com.
Pleasing Pear Tree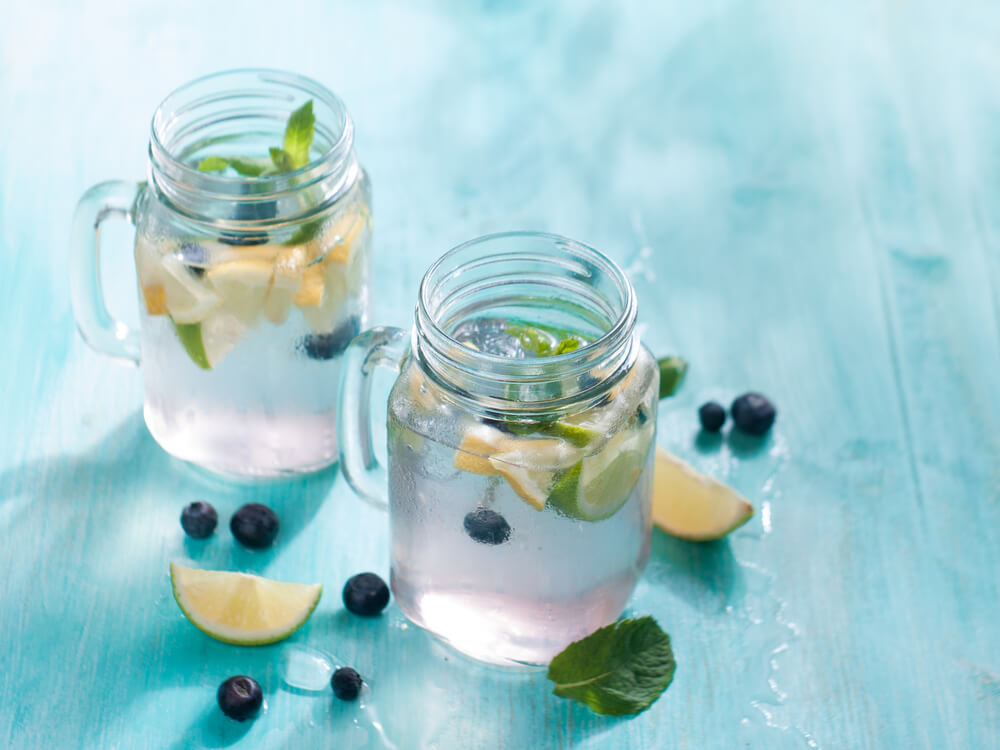 Even without the partridge or 12 drummers drumming, the pear tree is sure to be a holiday mocktail hit. Its splashy success relies on pear juice mingled with lemon-lime juice and garnished with fresh mint leaves or other herbs. Texture. Taste. The absence of a dozen annoying drums. What more could you want for holiday fun?
Pucker up with the recipe at MyRecipes.com.
Grinch Punch
The name of this mocktail alone makes it a holiday favorite, especially for work parties where you may have your fair share of Grinches on staff. We're kidding about the Grinches. But we're not kidding about this delightful drink serving up quite a punch of taste, thanks to a base of Sprite mixed with lemon-lime Kool-Aid, pineapple juice, and lemonade concentrate. Get extra Grinch points for serving up this bright green drink in a glass trimmed with red sanding sugar.
Check out the recipe at SimplisticallyLiving.com.
Ravishing Raspberry 'Champagne'
This bubbly, fun raspberry mocktail gives you all the fizzy pizzazz of champagne – without the alcohol, shooting corks, or nasty hangover. The bubbly comes from sparkling white grape juice. The fun comes from being served up in flutes. And the raspberry comes from frozen raspberry lemonade concentrate and actual frozen fruit you place in the flutes to add flavor and flair to the experience.
Give it a go with the recipe at PoofyCheeks.com.
Whether your holiday office party serves up only a few or nothing other than alcohol-free holiday mocktails, these recipes will ensure you're imbibing in the greatest holiday tastes. And we here at PaperDirect hope your holiday party is a supremely tasty one indeed!