How to Keep Track of Office Birthdays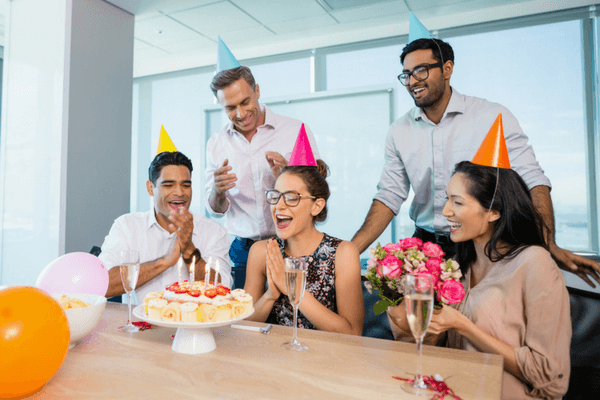 When you're together eight hours a day every weekday, your work colleagues can start to feel more like a work family. One of the best ways to encourage that family vibe is to acknowledge each employee with a glorious greeting card on his or her birthday. Of course, this strategy only works if you actually remember all the office birthday dates. Here are some useful ways to do exactly that.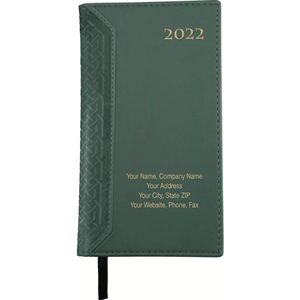 Create an Office Birthday Calendar
Whether you use a computer program or a physical date book, set up a specific calendar that's exclusively used to track office birthdays. Google Calendar is an online option, while a pocket datebook, binder, or planner can work for those who prefer putting pen to paper. While you want to update the calendar when new employees are hired or existing ones depart, you can keep the same foundation year after year after year.
Post an Office Birthday Board
Posting an office birthday board in the breakroom lets you and the entire staff see, at a glance, when employees will be celebrating their special day. There's no way you can miss an office birthday date when it's posted in plain view for the entire world to see. Use a dry erase board with a year-long calendar format or create a calendar-type bulletin board featuring an index card for each person's birthday.
Design a Master Office Birthday Spreadsheet
Another way to keep track of office birthday dates is with a good ole spreadsheet. Set up a chart in Excel or similar spreadsheet program, with a total of 12 columns, one for each month. Each row is dedicated to an individual employee, with his or her birthday noted in the appropriate column. Spreadsheets make it easy to search, sort, and print reports, which you can do on a monthly basis to ensure you're ready for every upcoming celebration within the next 30 days.
Make Sure Your Card Supply is Always Stocked
One more tip is to always have a generous supply of office birthday cards on hand so you can hand them out as needed. This tip serves two functions. First, it works as another reminder that office birthdays are coming up. When you constantly see your card supply in your supply cabinet or desk drawer, you're reminded you'll need to give them out when birthdays roll around.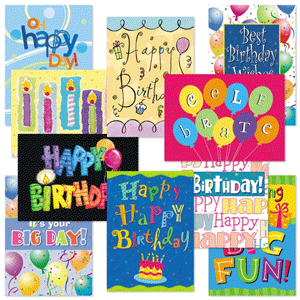 The second function is to ensure that you're always ready to celebrate when the celebration days come up. After all, it would be a tad embarrassing to make a big deal out of keeping track of office birthdays–only to realize you have absolutely no greeting cards to hand out for the occasion.
Keep your office birthday greeting cards happily stocked to the hilt with the sensational selection at PaperDirect.