Sunny Summer Stationery from PaperDirect!
Seasonal & Special Events Ideas
The sun is shining, the bees are buzzing, and the lemonade is ice-cold. That can only mean one thing – summer has finally arrived!
Take advantage of this bright and cheery season by stocking up on your favorite summer stationery. We've pulled a few examples of our favorite summer designs for 2017.
Check them out and stock up for summer!
Watermelon Party Border Paper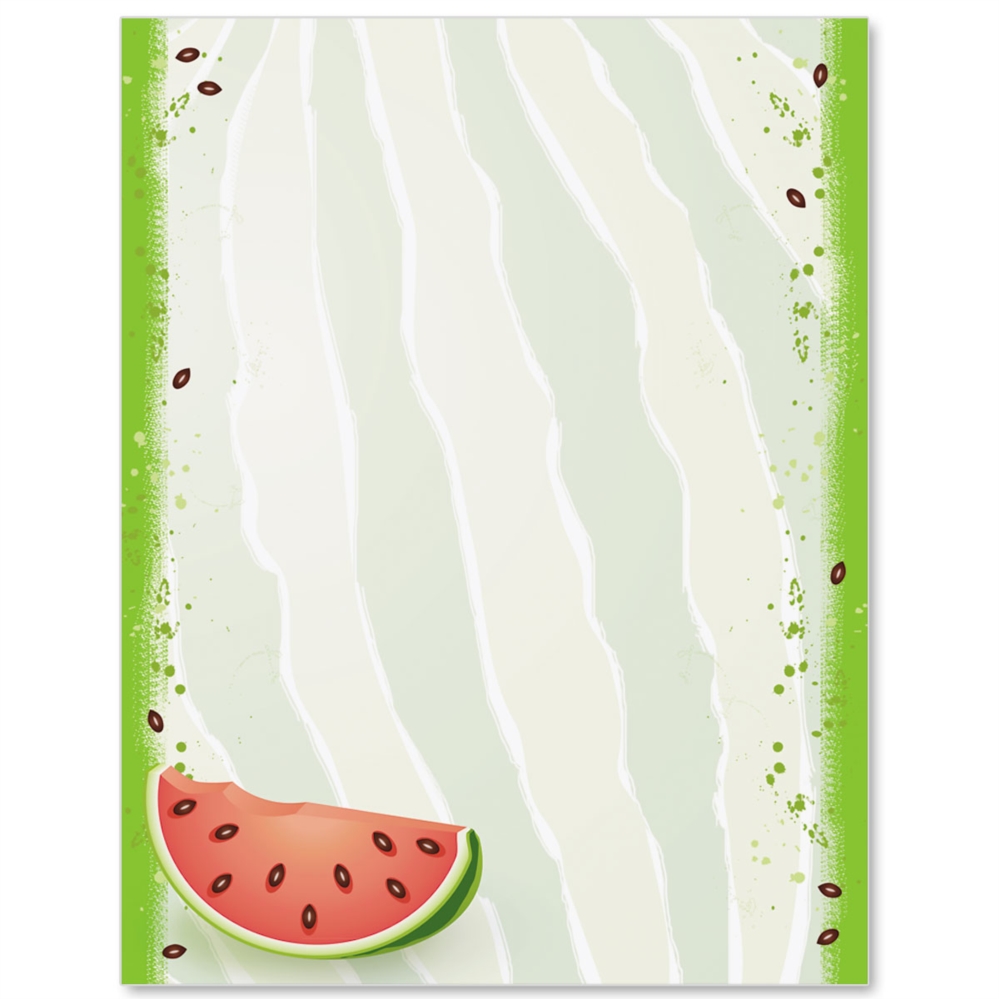 Perfect for birthday parties, barbecues, outdoor events, and more! Buy it here.
Baja Flip Flop Border Papers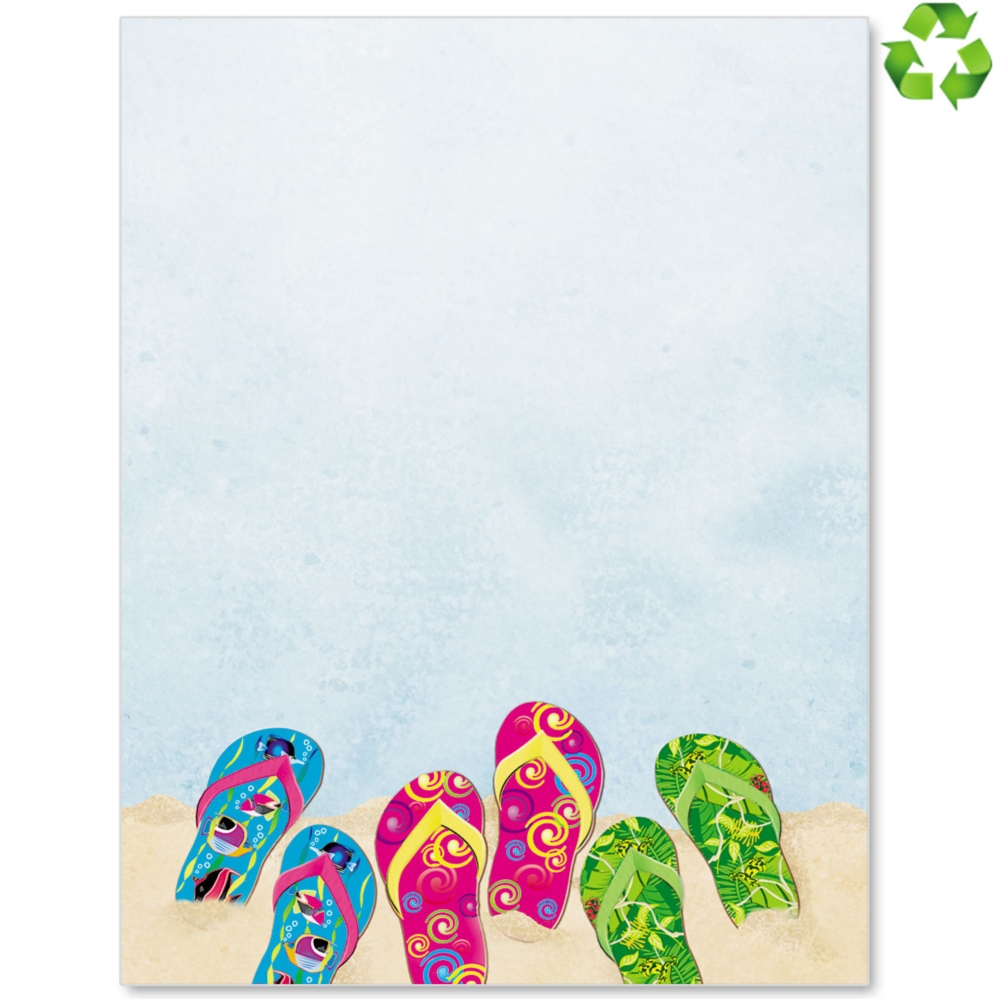 Perfect for beach parties, summer correspondence, themed office parties, and summer camps. Buy it here.
Balloon Dreams Border Papers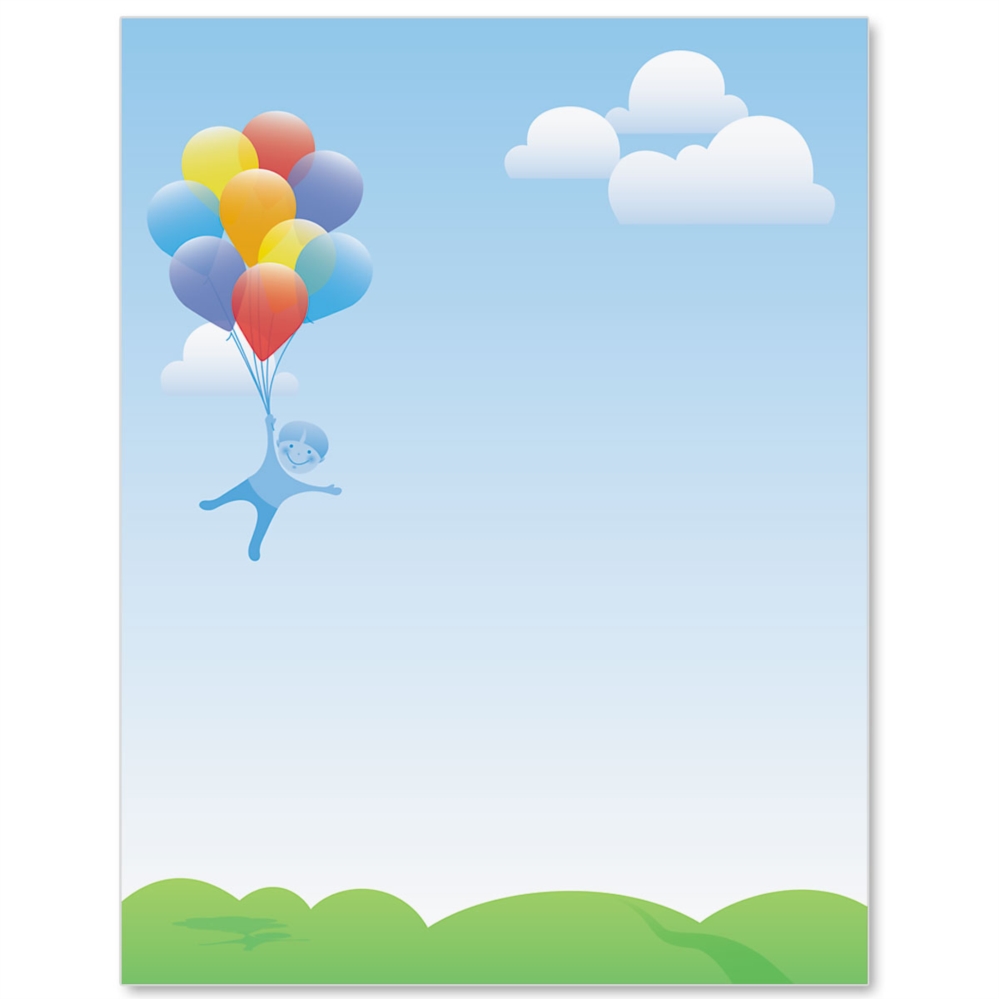 Perfect for store promotions, team building activities, travel deals, award ceremonies and more! Buy it here!
Paper Lanterns Border Papers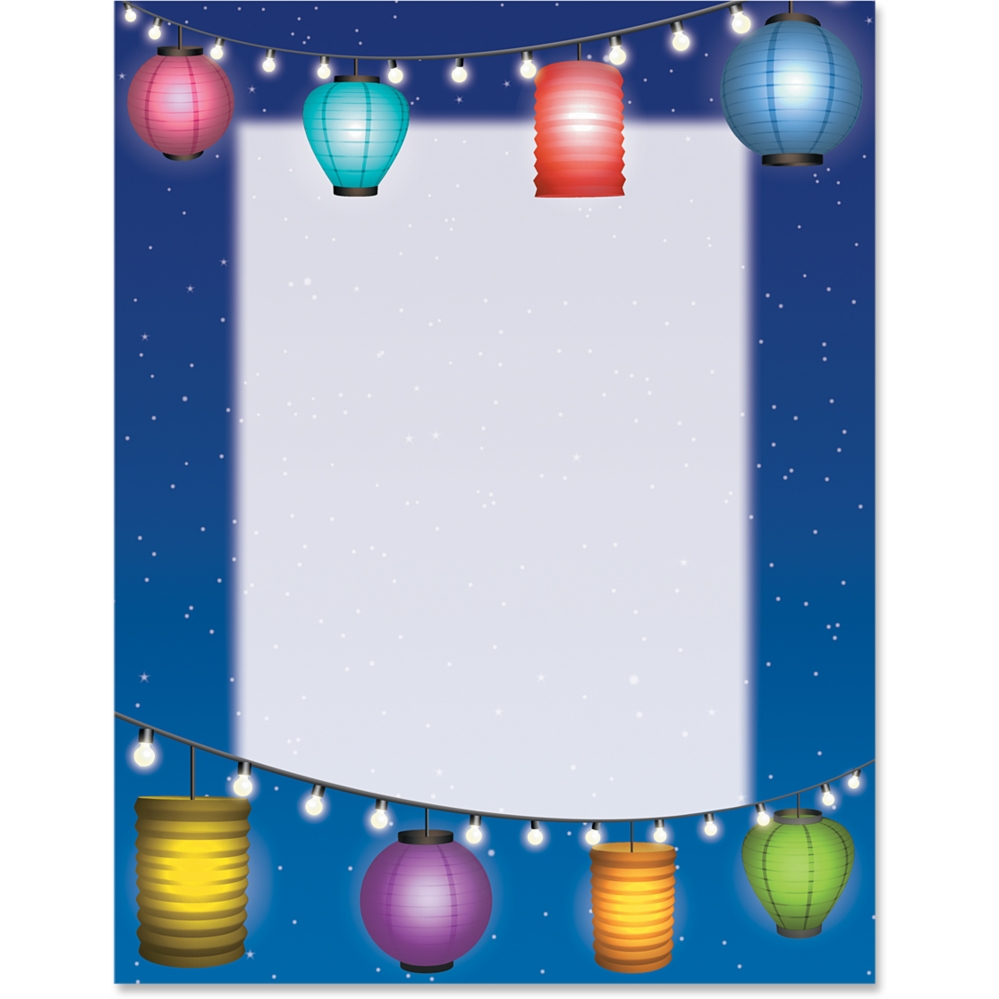 Perfect for evening events, silent auctions, company retreats, product launches and more! Buy it here.
Sweet Summer Border Papers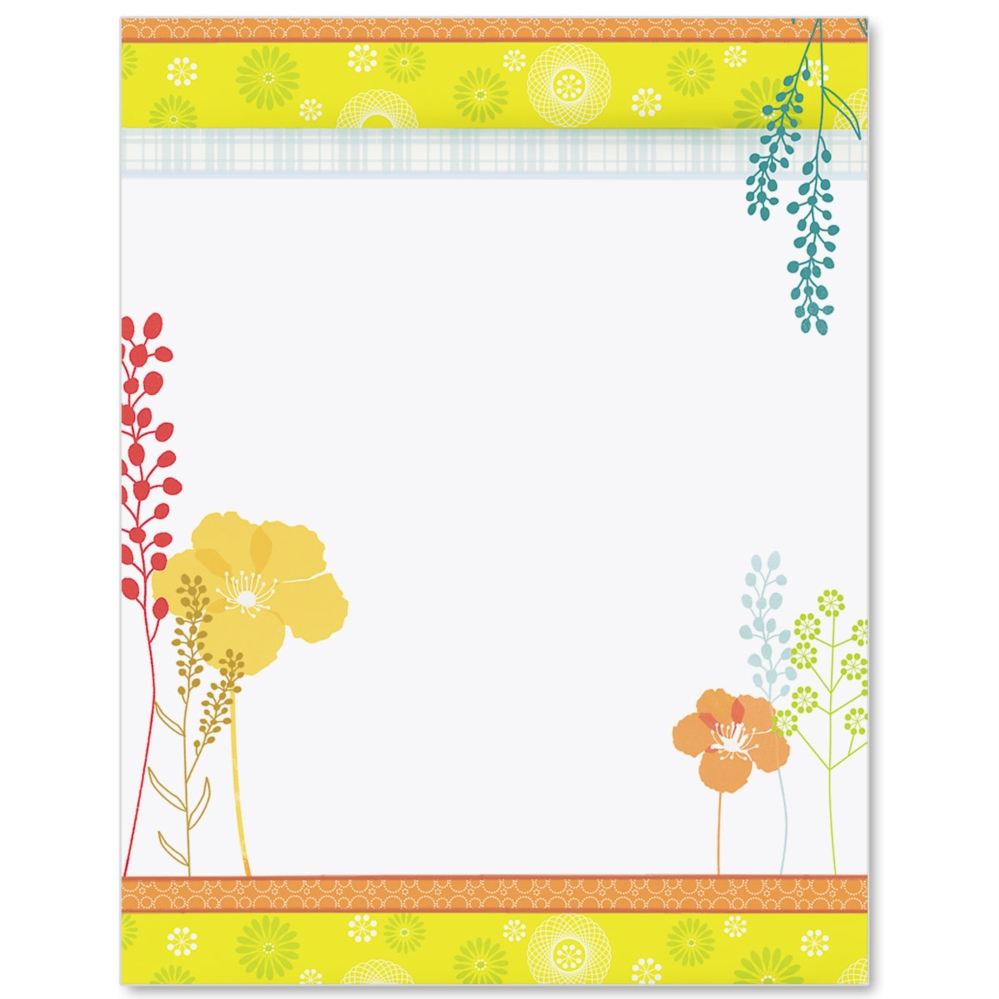 Perfect for networking events, golfing events, summer seminars, and ice cream socials! Buy it here.
No matter the event or industry you're planning for, PaperDirect has the summer stationery supplies to make it the most memorable event of the season.
Check out our entire selection of PaperDirect border paper today!