Give Back This Season: Writing Holiday Cards for Charity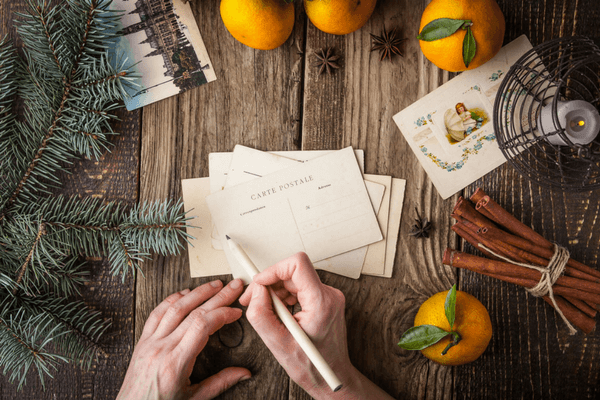 You've shared your signature gingerbread cookies with your co-workers and helped the neighbors put up miles of twinkling holiday lights. If you want to keep the good cheer going, grab your extra greeting cards and create more smiles. Writing a few holiday cards for charity will remind both you and the recipient of the true spirit of the holiday season!
Keeping Your Outreach Local
Charities love to see holiday cards show up in their mailboxes. Consider sending seasonal greetings to non-profit agencies in your town with words of gratitude and a donation toward the community work they do.
Or, reach out to local hospitals and rehabilitation clinics that partner with a charitable organization. They can help distribute your well wishes to kids and adults in your area who can't spend the holidays at home.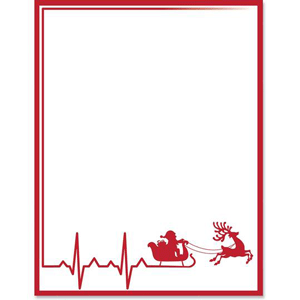 Making a Wider Impact
Want to go bigger? There are several organizations who will help you spread your holiday cheer beyond your community. Grab your favorite pen and start writing!
Many significant others will spend the holiday alone as their spouse, boyfriend, girlfriend, or family member serves in the military. Brighten their day by sending an inspirational card or letter to a military spouse.
Operation Gratitude
Our hardworking military and emergency services teams love to get seasonal greetings too! Operation Gratitude can distribute your greeting cards to active military members, veterans, and first responders this holiday season.
Cards for Hospitalized Kids
One of the hardest things for parents at the holidays is seeing their little one stuck in a hospital bed. Bring smiles to kids and their families by getting in touch with Cards for Hospitalized Kids. The greetings go to those staying at Ronald McDonald Houses and hospitals.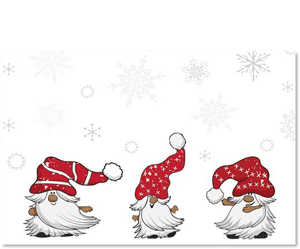 CentrePeace
This organization seeks to share joy and promote healing to women and men who have been incarcerated in Pennsylvania. CentrePeace accepts cards from children aged 5-18 and passes them on to inmates.
Chemo Angels
Would you like to extend your love and light to someone battling cancer? Chemo Angels can help get your greeting cards to those undergoing cancer treatments. This program is ongoing, much like a pen pal program, where you send a weekly greeting to a cancer patient.
Do you need more greeting cards to share with others over Christmas or New Years? Browse PaperDirect's online holiday catalog for ideas.