17 Fun and Meaningful Award Ideas for College Students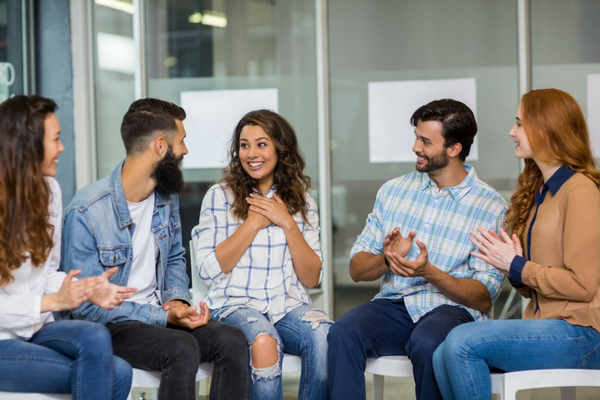 College can be an incredibly fun time for students, but it's not without its challenges. Between juggling homework, theses, and job applications, your students are likely stressed out much of the time!
While you can't help them manage their busy schedules, you can acknowledge their hard work and unique quirks with fun and meaningful awards. Try out some of these award ideas for college students to boost morale in your university.
1. Superlatives
Superlative awards are one of the most popular parts of high school. Almost anyone can recall at least category from when they graduated, like Best Couple, Class Sweetheart, or Most Likely to Succeed. You can easily adapt this concept for college. Try some fun ideas that poke a little fun, while still showing your students you know them as individuals. Here are some ideas to get you started:
Most Likely to Drink 5 Cups of Coffee in One Class
Most Likely to Wear Pajamas in Class or Most Likely to Wear a Suit to Class
Most Likely to Know the Answer to Every Question
Most Likely to Start a Debate Over Anything
Most Likely to Take Impeccable Notes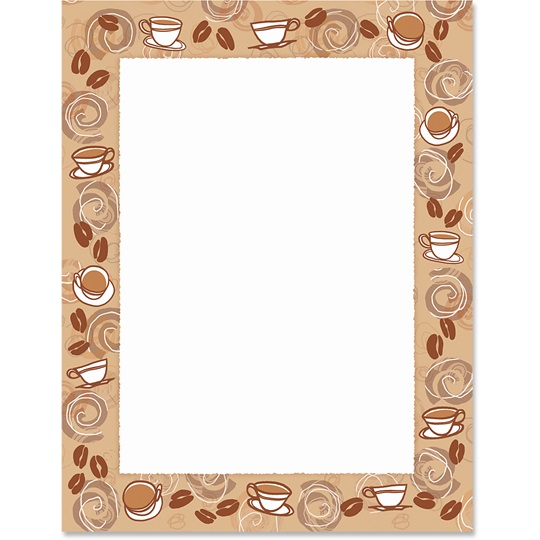 2. Awards for High-performing Students
Giving high-performing students a small award, either in class or in privacy, for their achievements is a gesture that can go a long way. Extra validation can make a big difference, especially during high-pressure times like midterms or finals. Hand out certificates acknowledging one of the following achievements:
Top Math/History/Biology Student of the Year
Top Grade in the Course
Highest Test Score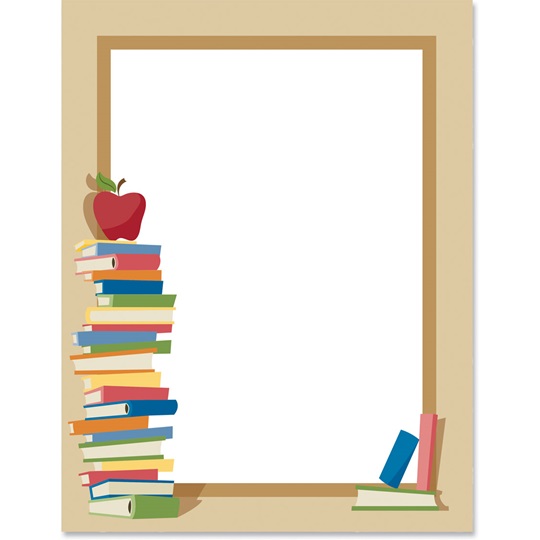 3. Rewards for Students Who Study Together
Students often study together during college – there's so much work to be done, and it always goes faster when you're in a group! If you have a student you know shows up to help support others during test prep, reward them for their willingness and ability to cooperate with others. Some ideas to help recognize their collaboration are:
Most Dedicated Study Group
Biggest Team Player
Best Group Project of the Semester
The Test Prep Dream Team
4. Awards for Students with Perfect Attendance
If your class is at 8 AM, then this is one of those award ideas for college students that should be mandatory! College students have a lot going on, so simply making it to class all the time is an achievement that deserves acknowledgment. Whether it's a certificate or a gift card for the local coffee shop to keep them punctual, it's a worthwhile thing to celebrate. Awards relating to punctuality can include:
Most Punctual
Most Likely to Be the First to Class
Perfect Attendance
Most Visits to Office Hours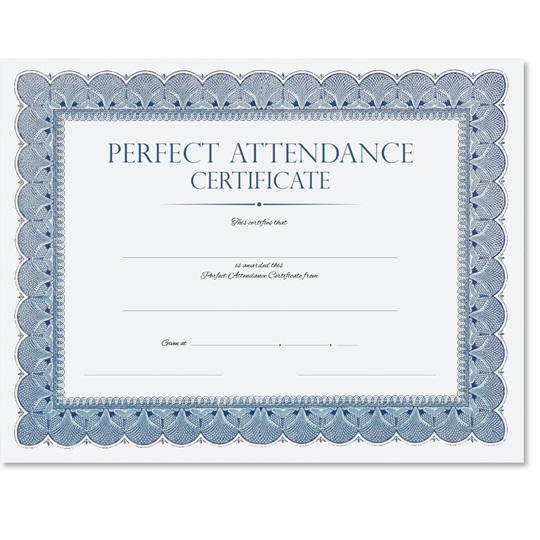 5. Certificates for Students Who Audited the Course
Students audit courses for a variety of reasons, but since they don't receive official credit, giving students who audit a class an award is worthwhile. While all students are pursuing their educations and broadening their horizons by attending college, there's something extra special about students taking on a course just for the sake of learning. Reward students who often go unacknowledged for going above and beyond with a certificate of completion.
No matter what awards you choose to celebrate your college students this season, PaperDirect has the certificates, trophies, and other awards you need to thank them for their hard work – or dedication to wearing PJs to class. Browse our range of recognition products today!