What Kind of Employee Are You? [Quiz]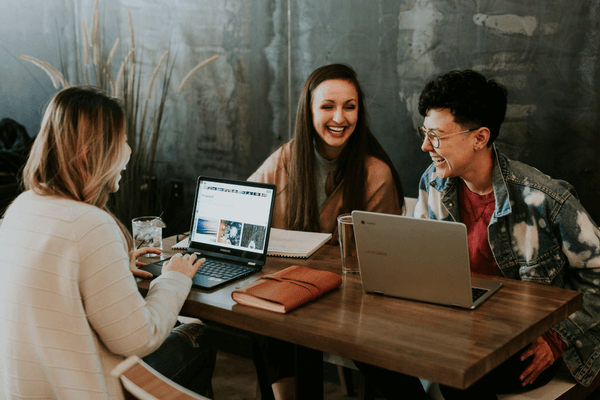 If you work in an office, you know the classic cast of characters – the office gossip, the overachiever, and the rookie seem to make an appearance in every office. While you may think that you're above labels (except, of course, "greatest employee of all time"), it's likely that you fall into a certain employee category just like all your coworkers. Instead of guessing what kind of employee you are, take this quiz from PaperDirect to learn whether you're a social butterfly, disappearing act, or something in between. Click the image below to start the quiz!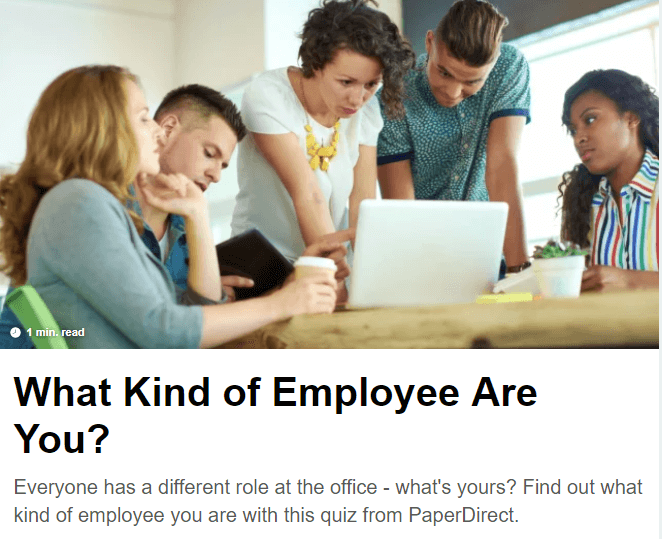 Link above didn't work? Access the quiz here.