4 Unique Ways to Recognize Your Remote Employees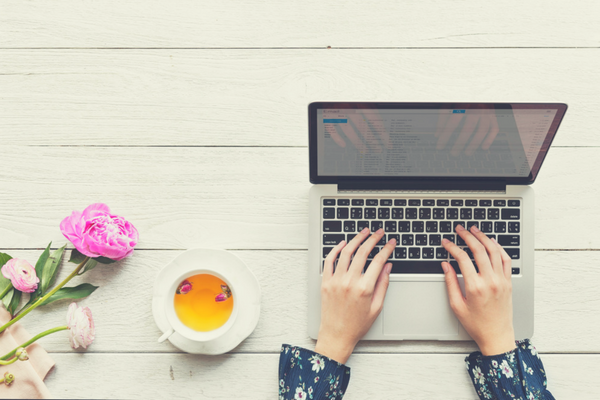 Just because remote employees are out of sight doesn't mean they should be out of mind. Even if they can't participate in on-site team building and camaraderie events, you can help ensure they aren't left out or go unrecognized. Make sure they know they're a valuable part of your organization with these ideas for providing employee recognition for remote teams.
Virtual Bulletin Board
Your in-office bulletin board may be packed with employee updates, kudos, photos, and other fun stuff that enhance business relationships. Take that same bulletin board concept and put it online. Create a space where remote team members can post funny pictures, cartoons, and comments to each other. This type of open forum can help your remote employees feel less isolated and more involved with your company.
Remote Employee Awards and Rewards
Doling out regular awards or rewards can be a spectacular way to provide employee recognition for remote teams. Create a lineup of awards that are for remote workers only and hand them out on a weekly or monthly basis. Get staff involved by having coworkers nominate each other for the awards.
Ideas for Weekly or Monthly Awards:
Happiest Remote Worker

Most Productive Remote Worker

Most Helpful Remote Worker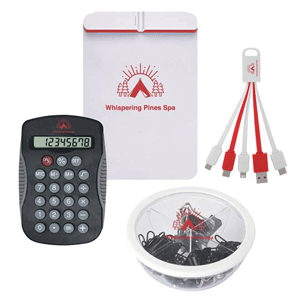 Ideas for Other Awards:
Funniest Remote Worker

Easiest Remote Worker to Get on the Phone

Toughest Remote Worker to Get on the Phone

Remote Worker Most Likely to Be Online 24/7

Remote Worker with Most Creative Work Location
Hand out recognition certificates, engraved trophies, or personalized gifts as awards, posting a photo and praise online before you mail the prize to the recipient.
In addition to awards, you can set up a reward system where remote employees earn points for receiving weekly or monthly honors. You can then let them redeem the points for things like gift cards, subscriptions, and memberships.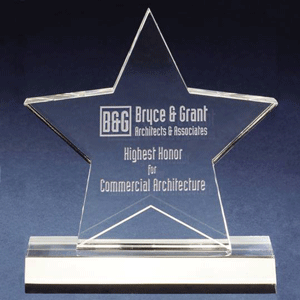 Online Recognition Tools
Make it easy for team members and managers alike to publicly recognize and thank remote employees by setting up an online recognition platform for sharing praise and words of encouragement. Establishing an easy way to send e-cards and other personalized messages is another idea that can help workers thank and connect with each other.
Offline Recognition Tools
While e-cards and online recognition platforms are fast and easy, sending handwritten notes and thank you cards can provide a truly personal touch. Keep a few boxes of different thank you cards in stock so managers and coworkers can create and send out personalized praise.
You can keep the good vibes going by also sending out birthday cards or cards marking other important dates, like work anniversaries, to remote team members and in-house employees alike.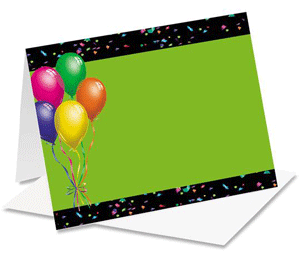 These ideas for providing employee recognition for remote teams can help remote employees feel included, valued, and an integral part of your company. Regularly delivering positive reinforcement to remote employees can go a long way toward making them proud to deliver exceptional work. Don't forget to check out PaperDirect for everything you need to recognize and thank your remote team.