5 Photos You HAVE to Include in Your Wedding Slideshow
Wedding slideshows are the perfect thing to schedule between cocktail hour and dinner. It's a moment of relaxation and enjoyment where everyone can sit back and be entertained. While the basics of a wedding slideshow are pretty straightforward, if you want to successful slideshow that you can keep for years afterwards, there are some photos you MUST include. These wonderful pixels include:
Embarrassing Kid Photos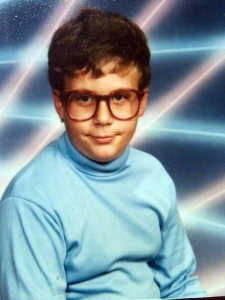 This one is a must, and we're not talking about cute toddlers in diapers, but truly embarrassing middle school photos that showcase the "transformation era" of both the bride and groom. This will give your audience a real hoot and show how far you've come!
Family Members that Got You There
Include some thoughtful photos of mom and bride, brother and groom, kids from previous relationships, and even grandma! These close family members support you and your new marriage, so be sure to have some touching photos of them. This will remind you and them how far you've come.
Engagement Photos
Whether you choose to grab a professional engagement photo or an iPhone image taken immediately after the big question, include this type of photo in your slideshow. It showcases that special time in your family's life and brings back fond memories before your wedding journey began.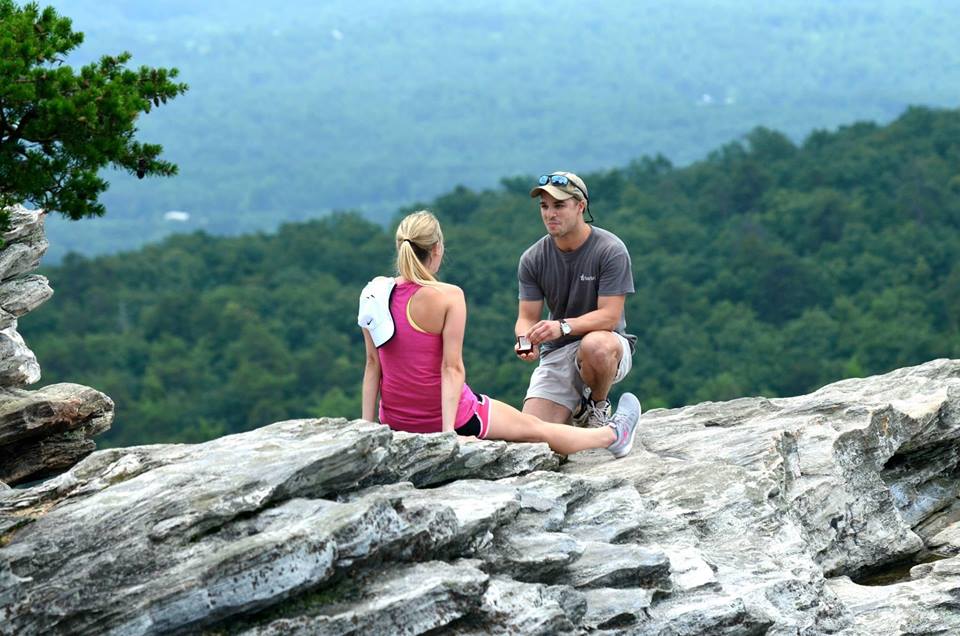 Candid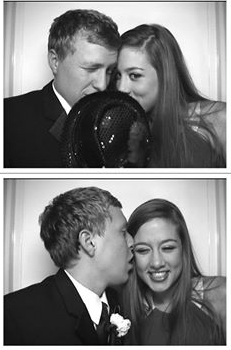 This may be easy for some couples and difficult for others. The truth is that candid photos can be just as heartwarming and lovely as staged, professional photos.
If you're finding that all of your slideshow photos are hand-on-hip type of photos, go out and get goofy!
Including these candid photos will show the connection between bride and groom in a different way than staged photos.
Hobbies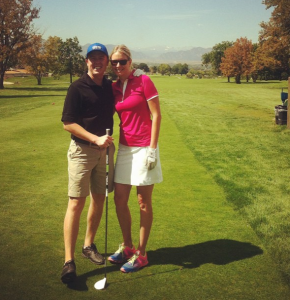 If the bride and groom both love to travel, include some destination photos. If you both love cooking, show some action-in-kitchen photos. Including these hobbies further shows the love and bond you share and can be a great talking point for your distant relatives you haven't seen in a while.
Okay, are there any slideshow photos we're missing? Please comment below and tell us the best slideshow photo you've ever seen!
Looking for wedding invitations and paper products? Shop PaperDirect for DIY weddings!