Warm Letter Template for Reaching Out to Businesses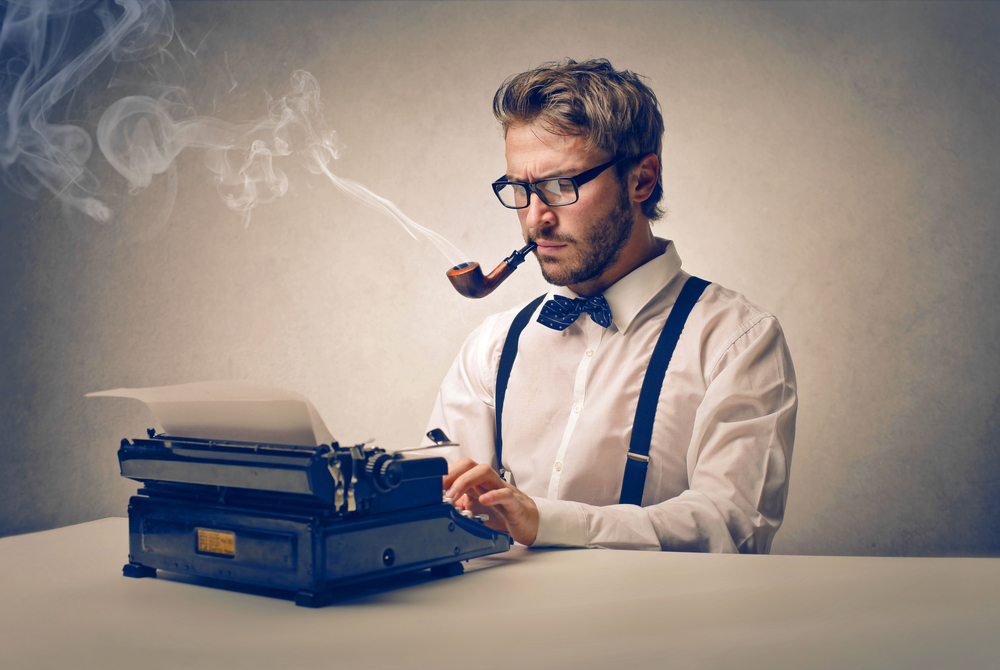 Virtually all businesses rely on obtaining and retaining business clients. While it is easier, for the most part, to keep the clients you do have, not all clients will be around forever, so finding new ones is a critical part of staying afloat and continuing to succeed.
We all know first impressions matter. Science has proven it, in fact. We make very quick assessments, oftentimes subconsciously, when we first meet someone that stay with us for a long while. Just think about that one distant relative, or friend of a friend, who may have been in a foul mood the first time you exchanged hellos. You probably have a sour taste in your mouth about them, even if every subsequent interaction is nothing but stellar.
It's not always possible to meet and introduce ourselves to a prospective business client in person, so we can't always rely on our people skills to make a connection. When done well, though, letters can be just as effective at grabbing a prospective business client's attention, and can leave a positive lasting impression. Let's take a look at a standard warm letter template for reaching out to businesses… but first, one piece of advice:
Make sure it looks professional. Just like you wouldn't walk into a job interview wearing sweats, you don't want your first impression letter to leave a prospective client wondering if you even bothered to try! A clean, crisp letter on well-designed letterhead accompanied by quality collateral about your offerings says to a prospective client, "I'm serious, I know what I'm doing, and I'm not going to waste your time."
On to the template!
Introduction: Dear Mr./Ms. [Name] — If you can, avoid "To Whom it May Concern" language. Sometimes is unavoidable, but it's almost always better to talk directly to a specific individual. It shows you did your research and are making an effort to connect with the correct person.
Body: My name is [NAME] and I represent [COMPANY]. I was looking at your recent business news, and noticed a way in which my organization could truly be of benefit to you. Since you're working on [project or initiative they're working on], I think my team could help you by doing [how your team could help them with their challenge].
We've worked with teams like yours before, and have a strong record of integrity in everything we do. [Insert customer testimonial here].
Would you have time this week to talk about how we might work together to solve [challenge they are facing]?
Thank you for your time; have a wonderful week!
Sincerely,
[NAME]
By showing how your organization can help them with a challenge or struggle they might be facing, your prospective client can see you have thought carefully about their business. By keeping your letter warm and personable, you demonstrate how great you will be to work with. Keep it short, friendly, non-salesy, and solutions-focused, and you're sure to make a great first impression! Get started and shop for professional stationery now to help make that impression.