Christmas Messages from Realtors & Agents: Examples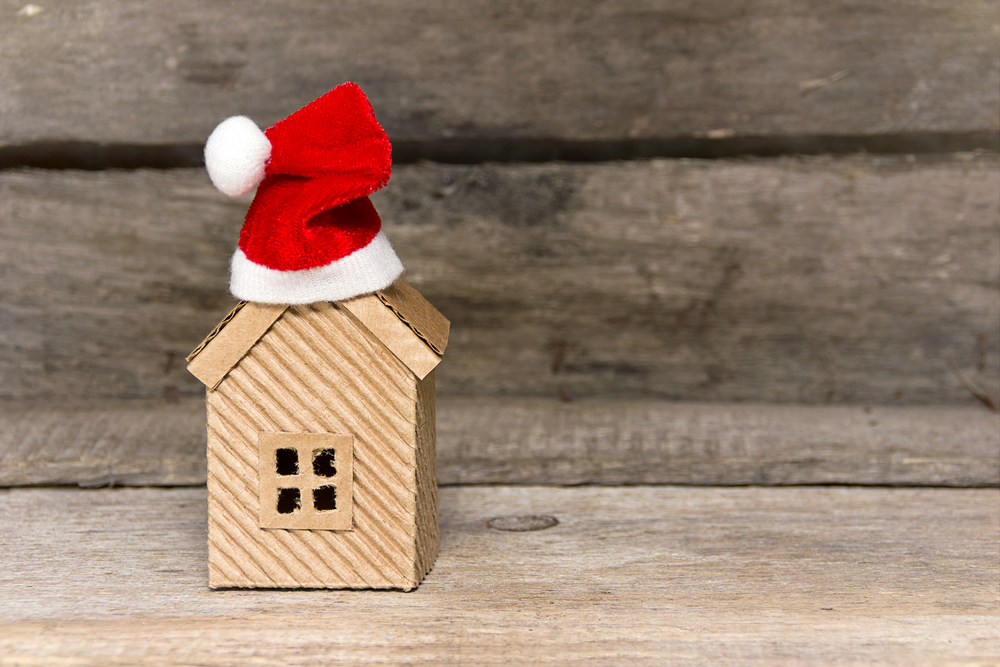 Realtors and agents are likely to have a sprawling Christmas card list, packed with names of new homeowners, prospective buyers, and even folks looking to lease or purchase office space. An ideal way to wish them all well is with holiday greeting cards that feature an image and message that align with your style, tone, and overall personality.
We've come up with five different messages you can use to portray that personality while sending along very merry Christmas greetings.
Traditional Christmas Messages from Realtors
Just because a Christmas message from Realtors is traditional doesn't mean it has to be ho-hum. You can give your traditional Christmas message a Realtor spin by focusing on the joys of the holiday season – particularly when they're coupled with family, friends and a cozy home.
Christmas is all about
Family, friends, and a cozy home
In which to enjoy them all.
We here at ABC Realty wish you all of the above for the holiday season.
***
May your heart be filled with laughter
Your soul with joy
And your home with love
this holiday season.
Merry Christmas from ABC Realty!
Humorous Christmas Messages from Realtors
Realtors and agents known for their sense of humor can have tons of fun with Christmas messages. Funny ideas can range from everything from the damage reindeer hooves can make on roofs to real estate prices in Bethlehem at the time of Jesus's birth. Keep in mind using Biblical references may offend some, so you may want to steer clear of potentially offensive territory. Instead, keep your message merry, bright, light and worth a chuckle.
Best holiday wishes for a solid, happy home
that can stand up to Santa coming down the chimney
and reindeer pawing at the roof.
Merry Christmas!
***
Christmas is a time to
count your blessings.
Like the fact you don't live in
a gingerbread house.
Merry Christmas from ABC Realty!
Other Messages from Realtors
If your real estate agency has a quirky and clever vibe, by all means let it shine through with a modern Christmas message. Here you can put your cleverness to the test by reviewing some of the more common real estate terms, and then running with any that catch your fancy.
No adjustable rates.
No closing fees.
Just an honest-to-goodness wish
for the very best Christmas ever.
Happy Holidays from ABC Realty!
Sending out Christmas cards to your clients, prospects, associates, and pals can be a great way to pass along merry wishes while keeping your real estate agency fresh in their minds. After all, you never know when Santa and his reindeer may indeed create the need to buy a new house or sell the old one ASAP.
Shop now for Holiday greeting cards from PaperDirect.