The Ultimate Employee Recognition Guide for Christmas

Employee recognition is extremely important- especially around the Christmas and holiday season. This year, use PaperDirect's employee recognition guide to better plan your employee awards,  celebration or ceremony and gifts.
The guide below will give you 12 valuable tips for this recognition as well as exclusive promotions to get discounts on certificates, jackets and employee gifts. Come back every week for a new tip and coupon code and have the best employee ceremony yet.
[one_third]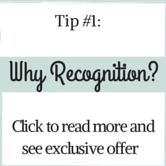 [/one_third][one_third]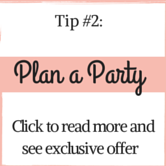 [/one_third][one_third_last]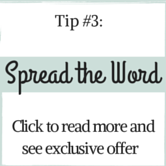 [/one_third_last][one_third]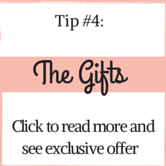 [/one_third][one_third]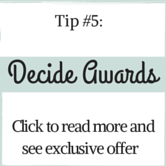 [/one_third][one_third_last]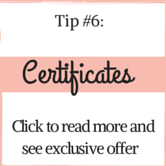 [/one_third_last][one_third]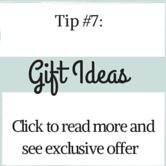 [/one_third][one_third]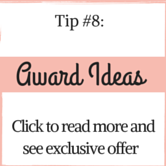 [/one_third][one_third_last]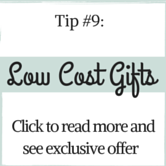 [/one_third_last][one_third]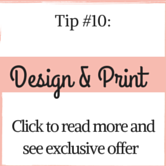 [/one_third][one_third]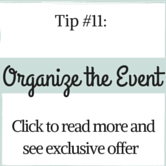 [/one_third][one_third_last]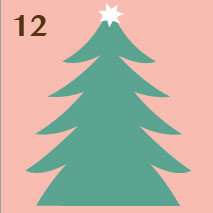 [/one_third_last]