Christmas Recognition Tip #10 – Design & Print
Recognition & Motivation Ideas
Once you've brainstormed a list of employees and awards they should receive, it's time to get busy. Start designing and printing the certificates. We make this process incredibly simple with our awards templates.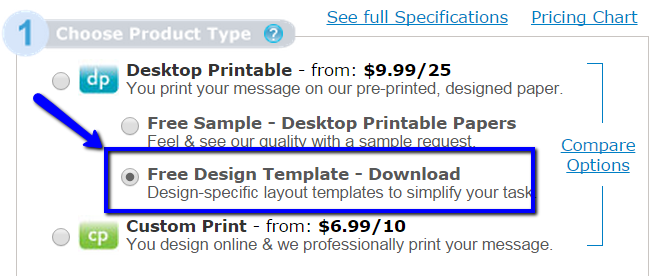 Our Templates Are:
emailed to you for ease of use
compatible with Microsoft Word and Publisher
come with preset margins, text boxes, tabs, graphics and borders
To use the templates, simply highlight the sample text and replace it without your own wording. Next, change the font style and size to meet your needs. Finally, do a quick spell check and send the award to the printer. That's it!
After you print the awards, take the time to write an accompanying thank you note to each recipient. Tell them why they won the award and how thankful you are to have them on your team.
Get started today by ordering thank you cards for 15% off, this week only. Use code WCRT1214 at checkout to get this great offer.