Christmas Recognition Tip #7 – Gift Ideas
Recognition & Motivation Ideas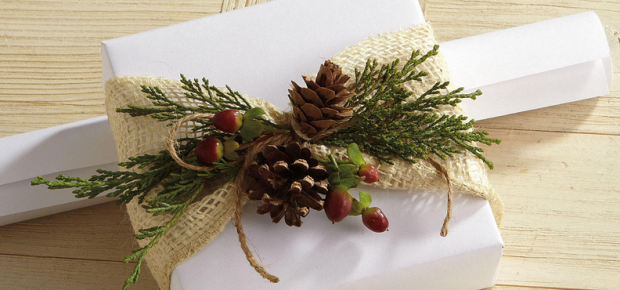 When employees reach specific milestones in their career, present them with a meaningful gift. These celebrations often happen at incremental anniversaries, starting after five or 10 years with the company.
As the employee invests more time at the company, the gifts should progressively become more valuable. Here's a few ideas to get you started.
10 Meaningful Employee Gifts
Tie tack of the company logo or the recipient's initials

An engraved pen

Company apparel

Food gift basket

Monogrammed key fob

A piece of jewelry

A watch or pocket timepiece

Television or gaming console

A getaway weekend

Bottle of Wine
Are you ready to start shopping? Don't forget the cards! If you're presenting the employee gifts at the annual company Christmas party, use holiday greeting cards.
Take 60% off cards this week at Paper Direct. Use code WCRT1014B at checkout to get the discount. Then view our entire recognition guide!