Christmas Recognition Tip #11 – Organize the Event
Recognition & Motivation Ideas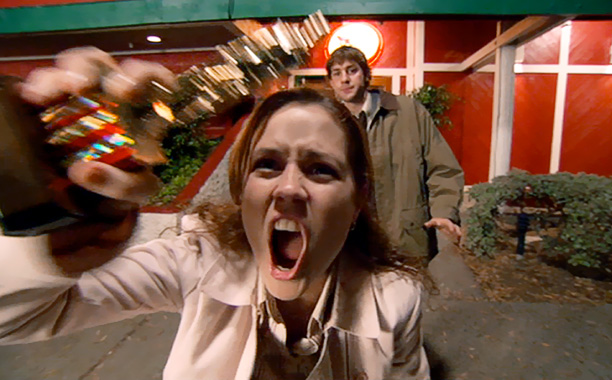 Your end-of-year holiday office party is just around the corner. This week finalize the plans and get everything organized. Here's a checklist to get you started:
Remind employees of the party date and time with an office email.
Verify your order and delivery schedule with the caterer.
Order floral centerpieces or have crafty friends make table decor.
Call the DJ to confirm the musical selections.
Get employee awards and certificates framed and signed to present.
Confirm all details with the venue regarding set-up, event services and clean-up.
Make sure all beverage purchases and hired bartenders are ready.
Scour the closet for a cute party dress, or go shopping!
And of course, order some party gifts for the staff!
This week at Paper Direct, get 30% off all gifts and 15% off Post-It Notes so you can get organized and have goodies to hand out at the party.
Enter code WCRT1214B when you checkout to get these special discounts.