Christmas Recognition Tip #1 – Why Recognition?
Recognition & Motivation Ideas

Does your company host a holiday gathering at the end of each year? If you just answered "no," you may want to reconsider.
 Why Employee Recognition?
By giving a public shout out to key team members, you motivate the entire staff to strive for greatness in the coming year. It does a number of positive things for your organization including:
Encourages hard work
Increases employee satisfaction
Shows that upper management notices hard work
Marks Milestones
Inspires employees
Gives employees a good idea of what to shoot for
Spreads warm fuzzies
Before calling out specific employees, thank the entire team for their dedication and hard work throughout the entire year. If profits or the client base has increased, remind the staff that it took the whole team to achieve those numbers.
Then spoil everyone with small tokens of appreciation such as hand written thank you notes with gift cards tucked inside.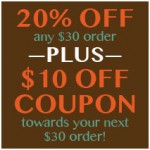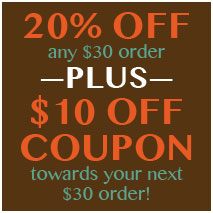 This week take 20% off any $30 order from Paper Direct, PLUS get a $10 coupon to use the next time you place an order of $30 or more.
Use this code: WCRT1014 to save now!