The Small Business Guide for Christmas Promotion

Celebrate and promote your small business this Christmas or holiday season with advice and ideas from PaperDirect. From online promotions like Facebook contests to traditional business communication, we've got the freshest ideas to give you a jump on your competitions and get in the black before the end of year.
We are giving you 12 valuable pieces of advice in the advent calendar below. Browse each topic in the weeks leading up to Christmas for insight to small business marketing, brand building and specials. As an added bonus, we've provided a coupon code in each post so you can save even more with PaperDirect.
[one_third]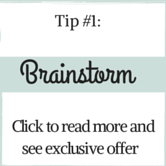 [/one_third] [one_third]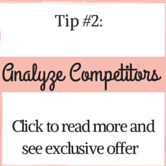 [/one_third][one_third_last]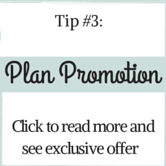 [/one_third_last][one_third]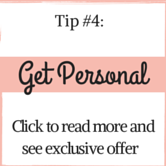 [/one_third][one_third]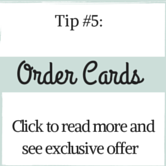 [/one_third][one_third_last]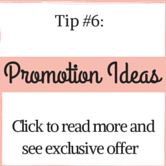 [/one_third_last][one_third]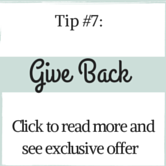 [/one_third][one_third]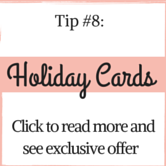 [/one_third][one_third_last]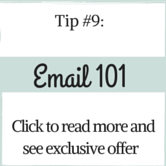 [/one_third_last][one_third]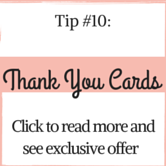 [/one_third][one_third]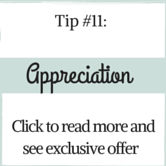 [/one_third][one_third_last]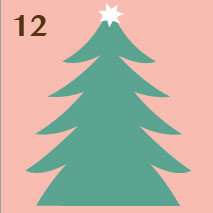 [/one_third_last]