Small Business Tip #5 – Holiday Greeting Cards
Designing Your Business Communication
Quick! It's time to order your Christmas or holiday cards!
Sending out Christmas or holiday cards to your business partners, clients, or customers should be a priority in the month of December. Don't wait til the last minute and get stuck picking up flimsy cards from your local dollar store.
Why Cards?
Holiday cards are a tradition in business. They remind the recipient of good fortune and friendly partners. They also remind your clients and customers how important they are.
While the ROI on holiday cards is unknown, it is undoubtedly positive. Cards are a fantastic way to get your name in the brains of decision makers and make a lasting, warm impact.
Some of our Favorites:
[one_half]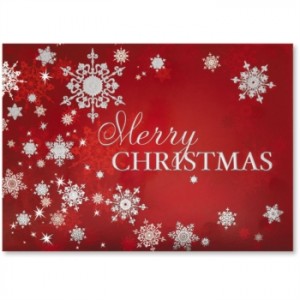 [/one_half][one_half_last]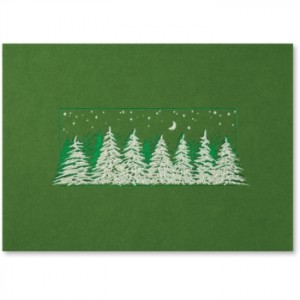 [/one_half_last][one_half]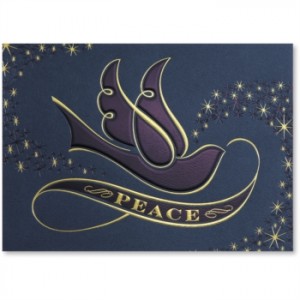 [/one_half][one_half_last]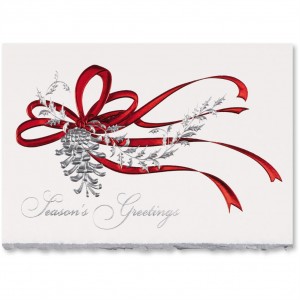 [/one_half_last]
More Resources:
If you're looking for what to include in your holiday card, browse some of these thoughtful Christmas messages.
If you're completely stuck on holiday card etiquette, read our list of Dos and Don'ts for sending out greeting cards.
And lastly, view our entire small business guide to navigating through the Christmas holiday!
It's best to place holiday card orders before Thanksgiving to allow ample time to prepare and send them.
This week enjoy 20% off all holiday invitations at Paper Direct. Simply use code WCRT1014B at checkout to get this great deal!