Small Business Tip #8 – Holiday Cards
Designing Your Business Communication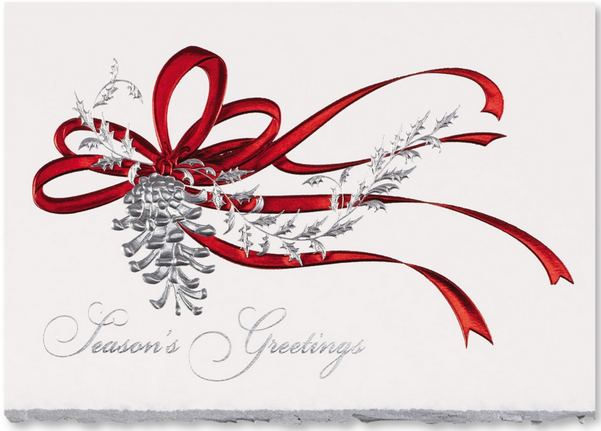 The holidays are a perfect time to tell your customers how much you appreciate their business.
Skip the mass email and make the note sincere.
Send gorgeous holiday greeting cards!
Here's how to tackle this small business task in five easy steps.
Print a customer mailing list. Use decorative mailing labels to add a seasonal flare to plain envelopes.
Choose festive cards and personalize them with a heartfelt message and signature.
Seal the envelopes with shiny metallic envelope seals.
Add return address labels to the envelopes.
Take the cards to the post office to be weighed, stamped and mailed.
That's it! So, are you ready to pick out holiday greeting cards?
This week at Paper Direct, enjoy a free gift with any order, free ground shipping when you spend $50 and 20% off your order if you spend $60. Use code WCRT1114 at checkout to get these special offers!
Then check out our entire small business guide to promoting your business around the holidays.