Small Business Tip #1 – Brainstorm Christmas & Holidays
Marketing & Sales Promotion Techniques

Big or small, every business should get in on the holiday spirit. Has your company thought of a holiday promotion yet? These seasonal offers and contests are great ways to entice new customers to try your product or service, and to bring past customers back to your front door.
Not sure what type of promotion to host? Here's a few ideas to discuss at the next business meeting.
Arrange a Holiday Giveaway
Ask visitors on your website to fill out a short entry form to win a weekend getaway or big screen television. Then add those names to your marketing list to keep them in the loop on future sales and discounts.
Have a Photo Contest
People love posting photos on social media. For example, have a decorated Christmas house contest. Ask people to upload pictures of their decked-out homes to the company social media pages. The number of likes, comments and shares will surely boost your social engagement and reach as people vote for their favorite houses!
Host a Holiday Open House
Free cookies and punch? People will be there! While potential customers browse your sales floor and munch on snacks, offer them informational brochures and interactive "hand-on" situations to try your products.
This post is in a complete series meant to help small businesses plan their holiday promotions. See our entire guide here.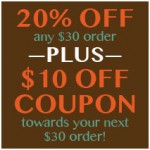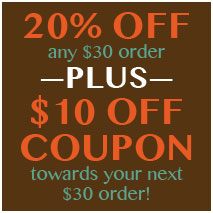 Get started on those promotional paper materials today! Get 20% off any $30 order from Paper Direct this week. As a bonus, you'll get a $10 off coupon to use on your next order of $30 or more. Use code WCRT1014 at checkout to get this special limited-time offer!