5 Tips on Creating a Great Logo
Designing Your Business Communication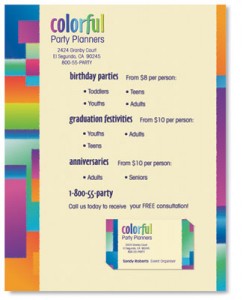 One of the first things everyone remembers about a business is the logo. Everyone knows the Golden Arches, the Intel logo, the Ford badge and for good reason. Those logos, as well as hundreds of others have become icons in the minds of people all over the world. That's because the logos were created to be easy to remember and associate with the company or product. Creating your own logo for your business is just as important to your success as the logos for these companies have been. But what do you need to create a great logo?
Here are 5 tips for you:
1.    Keep it simple and clean. If your logo is too complex, people won't be able to remember it.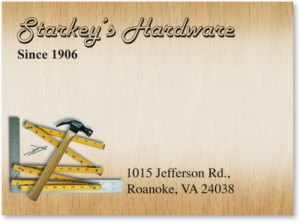 2.    Use one or two colors in your logo. By using contrasting colors, your logo will catch the eye and be more memorable
3.    Incorporate the company name into the logo. If you have a long name, use initials. This makes the logo easier to remember because it directly associates it with your company
4.    When designing the logo, work within a standard shape. Working within a circle, square, rectangle or triangle provides a frame to build on and makes it easy to replicate for advertising purposes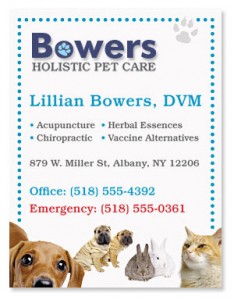 5.    Make sure your logo isn't too large. Having a large logo makes it hard to reduce down for use on stationery and where smaller versions are needed
While using a professional graphics designer or public relations company can give you some logo ideas, creating a great logo is easy enough to do. Think about the logos you remember best and how they get used. While your logo may be on a huge sign out front of your shop or store, it will get used in a lot of different ways. When you advertise, you'll use logos on key chains, magnets, stationery and envelopes which mean your logo will be various sizes. By having a logo that adheres to those 5 tips, it can be any size and will still be easy to see and easy to remember.