20 Great Corporate Party Ideas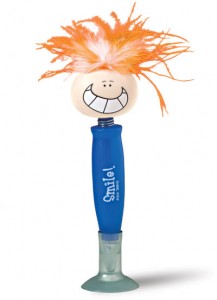 When it comes to having an office party, planning is what it takes to make sure you have a successful one. Corporate party ideas can be difficult to come up with, but here is a whole list of them to consider:
1) Holiday parties like Christmas and Halloween gives office workers a reason to celebrate during the fall and winter months.
2) July 4th is a reason to celebrate in the summer.
3) New Year's parties enable celebrations for the new year, bringing in new goals and challenges and celebrating last year's successes.
4) Tax Day on April 15th is a good one for employee encouragement.
5) Employee Recognition Day is a great day to hand out those awards and perks to employees that have had a good year.
6) Quarterly Recognition Day takes #5 a step further and enables corporations to give employees more incentive to perform well at their jobs.
7) Bring A Child To Work Day enables parents to bring their kids to work, show them around and encourage them to be like Mom or Dad in the corporate concept.
8) March Madness Day enables those in the office who love college basketball to take their underground obsessions into the workplace and makes it into a party atmosphere.
9) Administrative Assistant's Day encourages bosses and other employees to appreciate the job that administrative assistants do.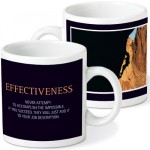 10) Graduation Day encourages employees to express appreciation for college and high school graduates within the corporate family.
11) Vacation Day enables the corporate family to take a day off from work and go to a park or retreat to relax as a corporate family, best held in late spring or early summer.
12) Snow Day which, like the Vacation day, encourages employees to bond, this one is during the winter and can be held at an indoor facility. Consider holding on Black Friday so people can shop.
13) Success Days can be held at any time there's a strong corporate success like winning a large contract, receiving a prestigious award or even to celebrate a strong quarter.
14) Casual Day, like Casual Fridays honored at a lot of places encourages workers to dress and behave a bit more relaxed.
15) Bonus Days can be held a couple of times a year. Like Recognition Days, this encourages the employees to be more productive.
16) Season Day held on the changing of the seasons can be used as employee recognition days and incentive set up days for future events.
17) St. Patrick's Day is a classic date for office merriment.
18) 19) 20) Others are all dates that don't necessarily merit parties, but do merit notice and those are Veteran's Day, Pearl Harbor Day, VE Day, VJ Day, Columbus Day and more that relate to our country and the sacrifices made by others so we can have the right to celebrate.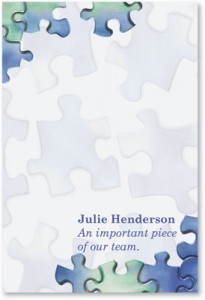 Most all of these are days used to help employees bond, to encourage them to be better at their jobs through incentives or to celebrate successes together. These party and celebration ideas are all designed to encourage employees, from the mail room all the way through the penthouse office.