Send Thank You Cards to Your Customers This Season
Marketing & Sales Promotion Techniques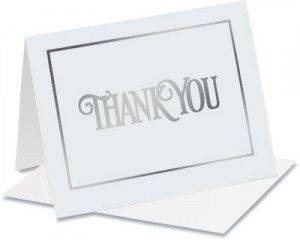 After a successful year, or at least another year that you've managed to survive in business in these tough economic times, we really need to express our appreciation to our customers.  We send thank you cards for weddings and births and even to express appreciation for large orders and other events that have a positive impact on our lives and business. Since economic times have been so tough these last few years, all of the orders from our customers have enabled us to keep the doors open. So why not express our appreciation to our customers this season with thank you cards?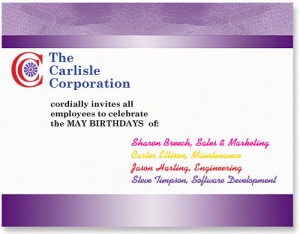 The cards don't have to be extravagant or fancy, but the more heart-felt the better. It may appear to be a simple postcard that only costs a few cents apiece and costs little more than that to mail, but that lowly postcard can be more than sufficient to express our gratitude. Customers want to know their business is appreciated and a thank you card, even a simple one, lets them know you do appreciate their business.
Sometimes we do business with friends and that makes us doubly appreciative that not only are they our friend but that they appreciate who we are and the quality of our work that they do business with us as well. Even though we may talk to them every day, sending that card will touch them and let them know that we do appreciate their friendship and their business. And when it's family that does business with us, being able to show them we appreciate all of what they mean in our lives is important.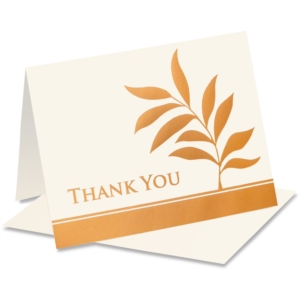 Regardless of whether we send out thank you cards before Thanksgiving or just in time for the New Year, get them out soon. While expressing our thanks with postcards or even handwritten notes on seasonal stationery for those we truly want to reach on a personal level is appreciated anytime, getting them out over the holiday season is even more touching and appreciated. There's no reason not to take advantage of a very inexpensive way to express your gratitude to your customers and build goodwill for next year.