Successfully Motivating Your Classroom
Students can be some of the most frustrating people in the world to work with. Sometimes it seems like it doesn't matter how interesting you make the material, they just don't want to put forth the effort to learn, and when you add in the distractions of outside activities and holidays, those distractions take an even larger toll on their attention span. That's why finding ways to successfully motivate your classroom to being more successful with their studies is so important. Sometimes it takes a little something extra to get students in gear.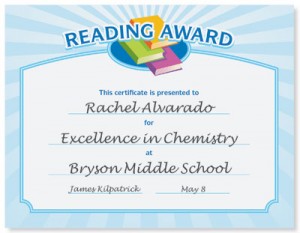 There are lots of ways you can reward students for successful work. Giving certificates for "big projects" and exceptional work is a very inexpensive way to reward students, and doing a presentation in the classroom or during a PTO event can really drive student morale. You can also give students Post it notes with the school mascot on them or even pens and pencils as well. Not only are they useful items for students, but it will drive school spirit as well.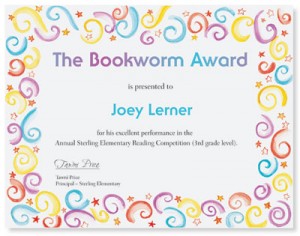 You can also use incentive programs to encourage students to study and complete projects. Using coupons that can be combined for stuff from the school store or for gift cards to the local ice cream shop or pizzeria is a great way to let students build a consistent level of effort. This rewards effort on a consistent level, giving the student a reward for their work, and letting them build towards a bigger goal. While it may be a "bigger prize" than a certificate, that consistent level of effort deserves an award.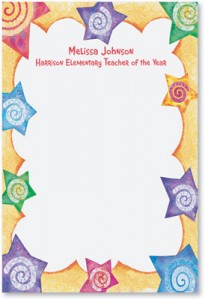 Finding the ways and means to motivate students can seem like a daunting task. Kids have so many things to take them away from their school work like video games, friends and even the internet that getting kids to crack down and actually read their history lesson or do their math can be a struggle. But having ways to reward the students and to motivate your classroom as a whole to be consistently successful in their studies with awards and incentives will lead to more successful students. Once they get the idea that studying brings rewards then they'll get the idea that studying is a good thing. Once they get that, then they'll have a successful career all the way through school.