Developing All-Stars: 10 Ways to Motivate Your Employees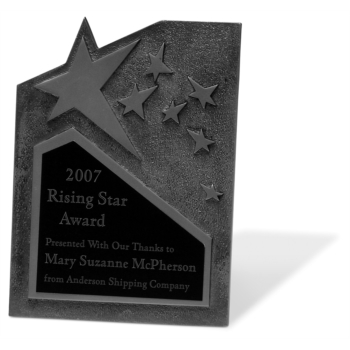 Every company wants to find ways to motivate their employees. Not only do they want to motivate them to do a better job, but they want to motivate them to be a better part of the company as well. Everyone knows that the more loyalty an employee feels toward the company, the better they work for the company. That's why finding ways to motivate your employees to become more "plugged in" is a key to success for the entire company.
Here are some great ways to show employees just how much the company actually cares about them and their performance.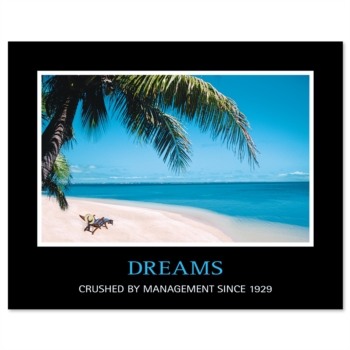 1.    Award certificates for successfully meeting goals or other achievements
2.    Humorous posters to add some levity to the day
3.    Reward coupons earned for meeting quotas or even for being on time consistently for a month
4.    Prime parking spot
5.    Mentions in the company newsletter
6.    Recognition during sales or team meetings
7.    Congratulation notes for births, high school and college graduations and other family successes
8.    Recognition on a corporate plaque that hangs in the foyer or at the receptionist desk
9.    For yearly or special events, giving a glass, crystal or trophy award for excellence
10.    A note or card with the paycheck expressing appreciation goes a long way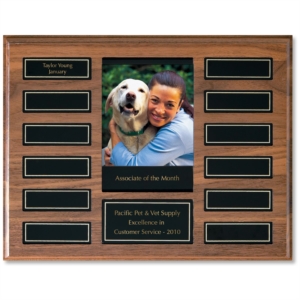 The great thing about most of these is the fact that they're relatively inexpensive to implement, but all are designed to give the employee that pat on the back that really shows them the company is paying attention. When it comes to motivation, showing the employee that their efforts are appreciated can mean more than even a raise.
With today's economy being as tough as it is, being able to find ways to show employee recognition and appreciation that doesn't kill the budget is important. With these tips, you should be able to build a recognition program that gives the employees that appreciation and motivation they're looking for in an economical manner. Check out all the great ways to give your employees that little boost of motivation that will help them become the employees you want.