Increase Employee Performance from Mediocre to Top Performers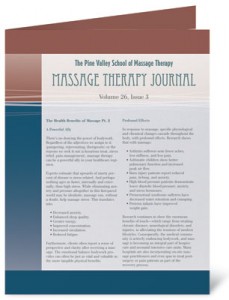 Every company wants to get the most out of their employees as possible. And every company feels like there are employees that could be doing a better job than they are. Finding ways to increase employee performance is the goal of human resource departments all over the world, but in today's economy, it can be quite a challenge to encourage them in a way that doesn't blow the budget.
There are lots of little ways that don't cost much money that do go a long way to boost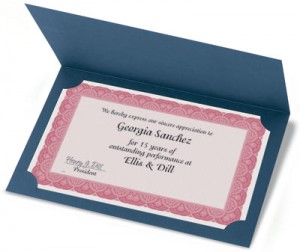 employee morale and in turn, improve performance. These ways are generally those "atta-boys" that give employees that good feeling inside that the company actually cares about them a s a person instead of just another employee. While it doesn't cost a lot of money to give the employees these pats on the back, it is important that they be given. That's what the employees really want, the appreciation of their effort and skills.
Here's a quick list of ideas you may find beneficial to encourage employees to step up their game to give that level of performance the company would like from everyone.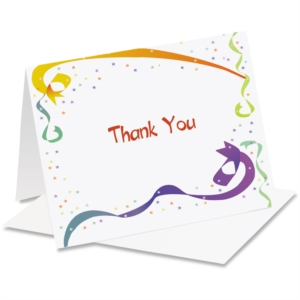 The best part of these ideas, (and others like them), are that they are either free or very inexpensive. When it comes to saving the budget but  still giving employees that encouragement they need to become top performers, you'll find that it isn't the big rewards that motivate the best, but the little ones.
Employees want to know their work is making a difference in the company, and not just at the bottom line. Being able to show them that those qualities are appreciated is a huge key to getting the best out of each employee in the business. You'll be impressed with just how inexpensive these ideas are and just how successful they'll be when you add them to your recognition program.