Motivational Gifts Are Perfect For New Graduates
Seasonal & Special Events Ideas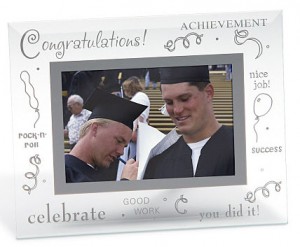 High school and college graduation is a truly special time in the lives of students. The feelings of jubilation and anticipation that graduates feel are unlike any feeling in the world. Those around them who have graduated as well know this feeling and know that keeping those feelings going are important. That's why finding great motivational gifts for new graduates is a great way to give the grads a gift that gives more than just being "a gift".
While giving money is always appreciated, money only goes so far. And since money can be used for anything from gas money to fast food, there's not a whole lot of motivational factor there. Finding gifts that have a little more "oomph" in the "let's keep this going" category will actually mean a lot more in the long run than a check. And those gifts aren't that hard to find.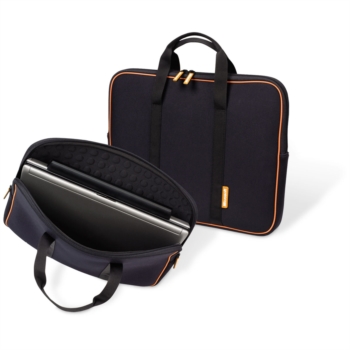 Giving a leather portfolio or a briefcase, especially for college grads who are trying to break into the job market makes for a very encouraging gift. Not only is it something that will add to that all important first impression, but those are tools that they'll use for a long time to come. Even gifts like coffee mugs and stationery that has motivational statements on them gives the new grad the knowledge that regardless of what is going on, someone is in their corner pulling for them.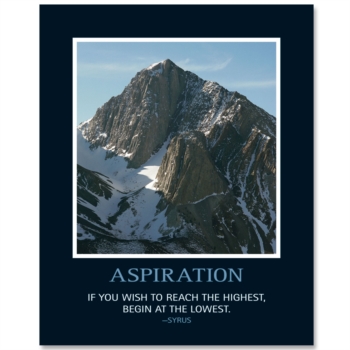 Motivational posters are good as are smaller pictures to set on shelves and on desks. A nice pen and pencil set with the grad's name and an encouraging phrase makes for a great gift too. Desk sets, cell phone cases, PDA covers, laptop sleeves and all sorts of other personalized gifts makes for motivational gifts that grads not only appreciate but can use for years to come.
Being able to give the new grad a gift that keeps on giving not only encourages and motivates them to do well, but it gives the giver a great feeling that their future success is something they've had a positive impact on. Take a look at all the great motivational gifts for graduates and see which ones you think they'll get the most out of. They'll appreciate the gift and they'll appreciate you for giving it to them.