4 Ways to Reward Employees and Show Your Appreciation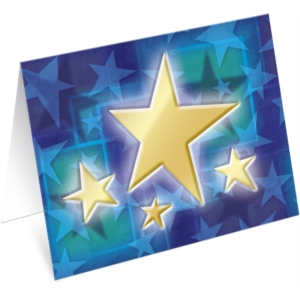 Everyone appreciates a pat on the back every now and then, and rewarding employees for a job well done is an excellent way to motivate them to keep up the good work. Here are some creative ways to reward employees and thank them for a job well done:
Write a note—nothing says "thank you" more personally and sincerely than a handwritten thank you note.
Certificates are a nice touch to say, "Good job!" They are affordable and can be custom-designed to reward a specific
accomplishment or milestone, and they can be showcased in an attractive display folder or frame.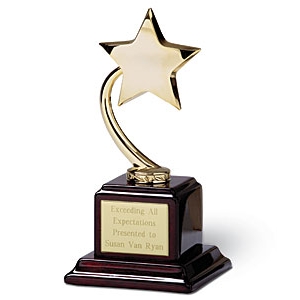 Trophies and plaques are also great recognition pieces that will last forever.
Motivational gifts are another creative way to reward employees. Some of the most popular reward gifts are bookmarks, paperweights, desk clocks, coffee mugs, key rings, label pins and inspirational posters and prints.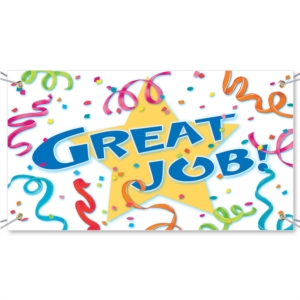 Finally, if you want the whole office to know about your employee's success, you can put up a vinyl banner announcing the landing of a big client, achieving a milestone such as years of service, or being named top salesperson of the year.
In this age of electronic communication, we sometimes forget that there are many creative ways to reward employees in a more personal fashion than an email or website blurb. Your employee has taken the time and put for the effort to go the extra mile; you, too, can take the time to show how much you appreciate the job well done.